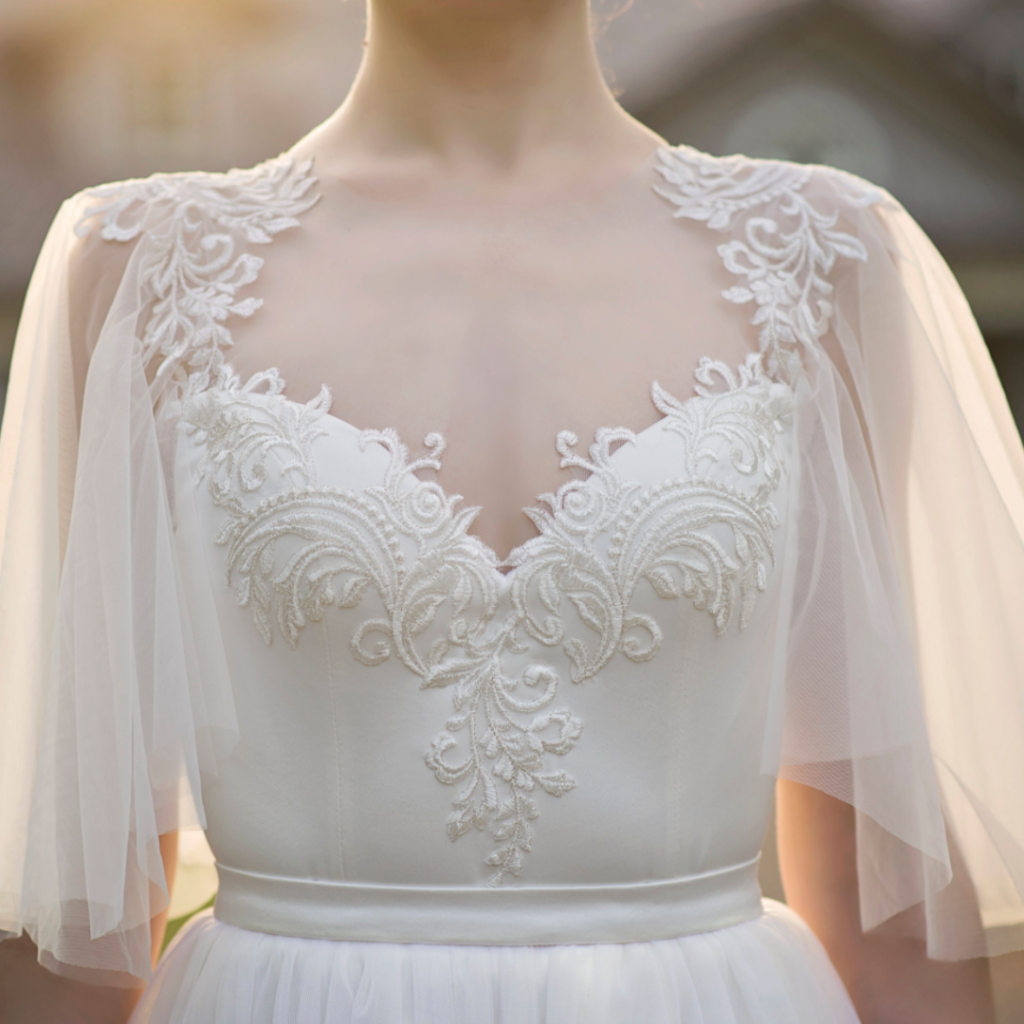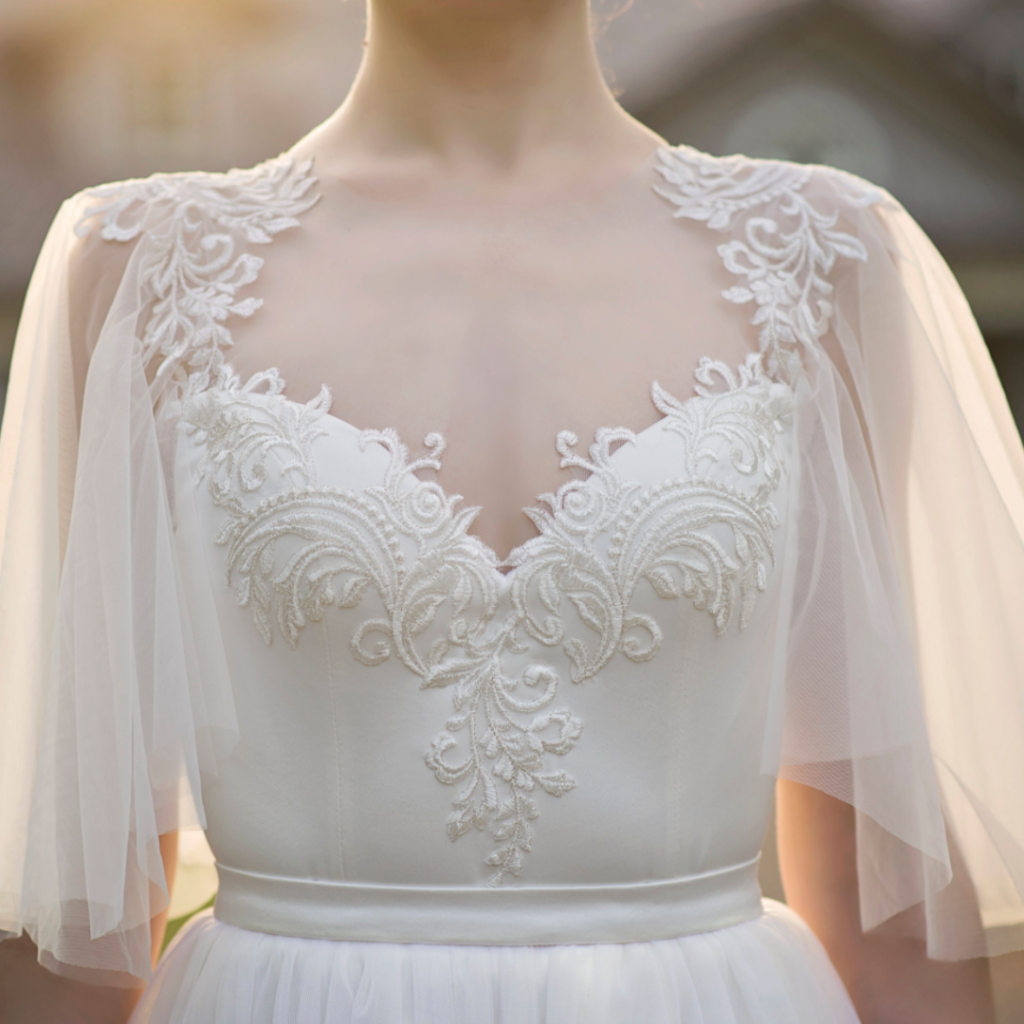 Wardrobe By Dulcinea
Wardrobe by Dulcinea garments come with labels that say "Size: Yours" and that is the only size I believe in. We absolutely do not care whether someone would label you as a "plus size" or "petite", there is no such thing here as there are no extra charges for different shapes and figures, everything is made from scratch and to unique measurements of yours, whatever they may be, and in proportion to your height.
We make our bespoke bridal separates and two piece wedding dresses in your measurements and we look forward to be working with you to achieve the perfect looking handmade piece for your special moments.