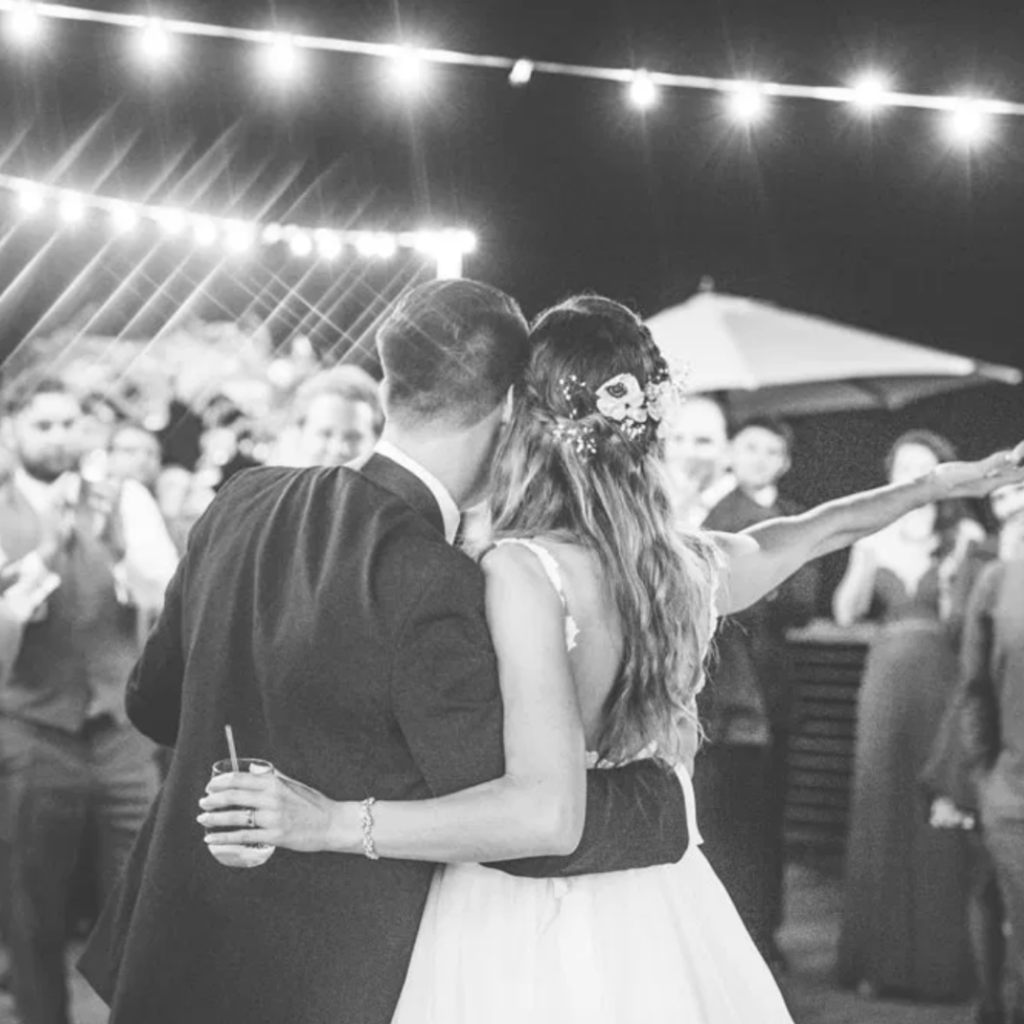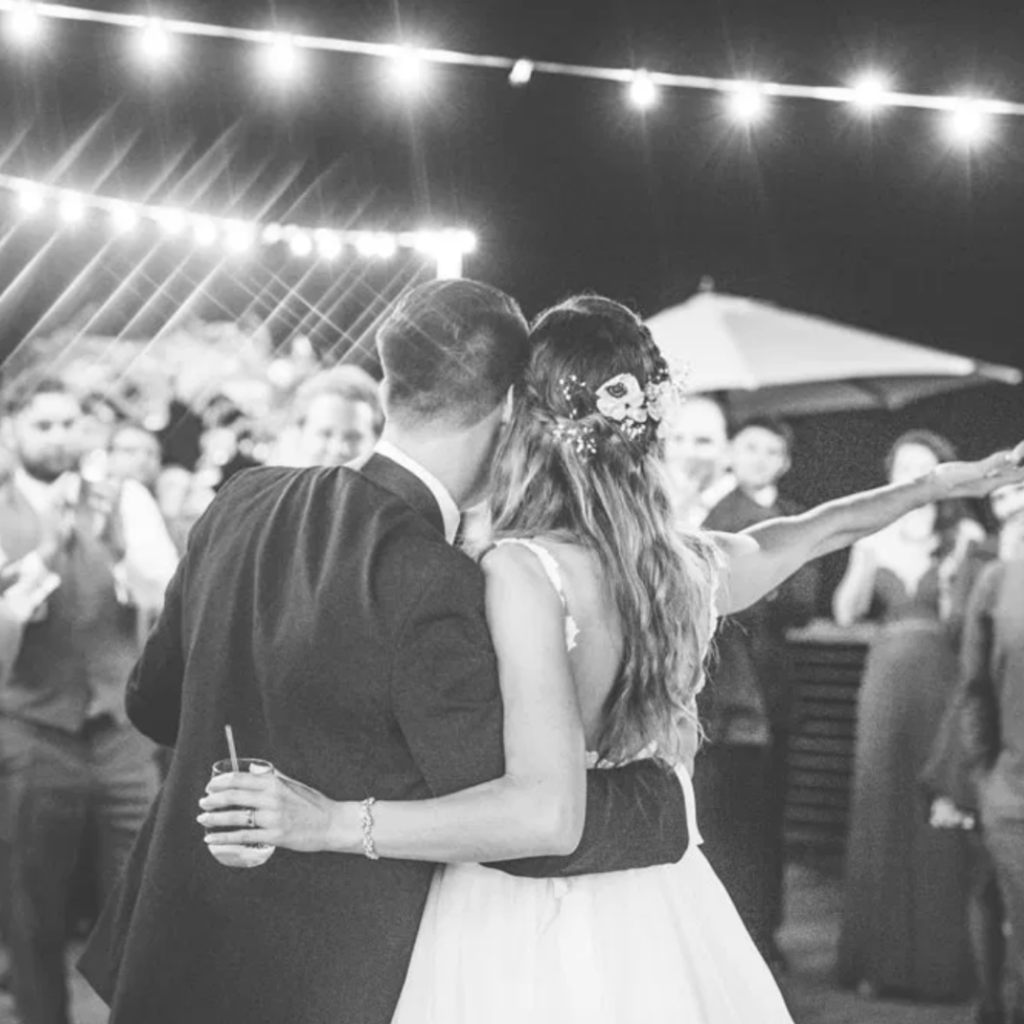 Victoria Johansson Photography
My philosophy when it comes to photography is simple- I want to create images that are real, and that make you feel something. Images that stand the test of time. Images that one day will become family heirlooms. I do this by focusing on what truly matters- the people and the emotions making your day yours.
So hire me if you want someone to document the memories of your wedding day and the stories behind them. Hire me to tell the most unique narrative ever told- the one about the day you married the love of your life.