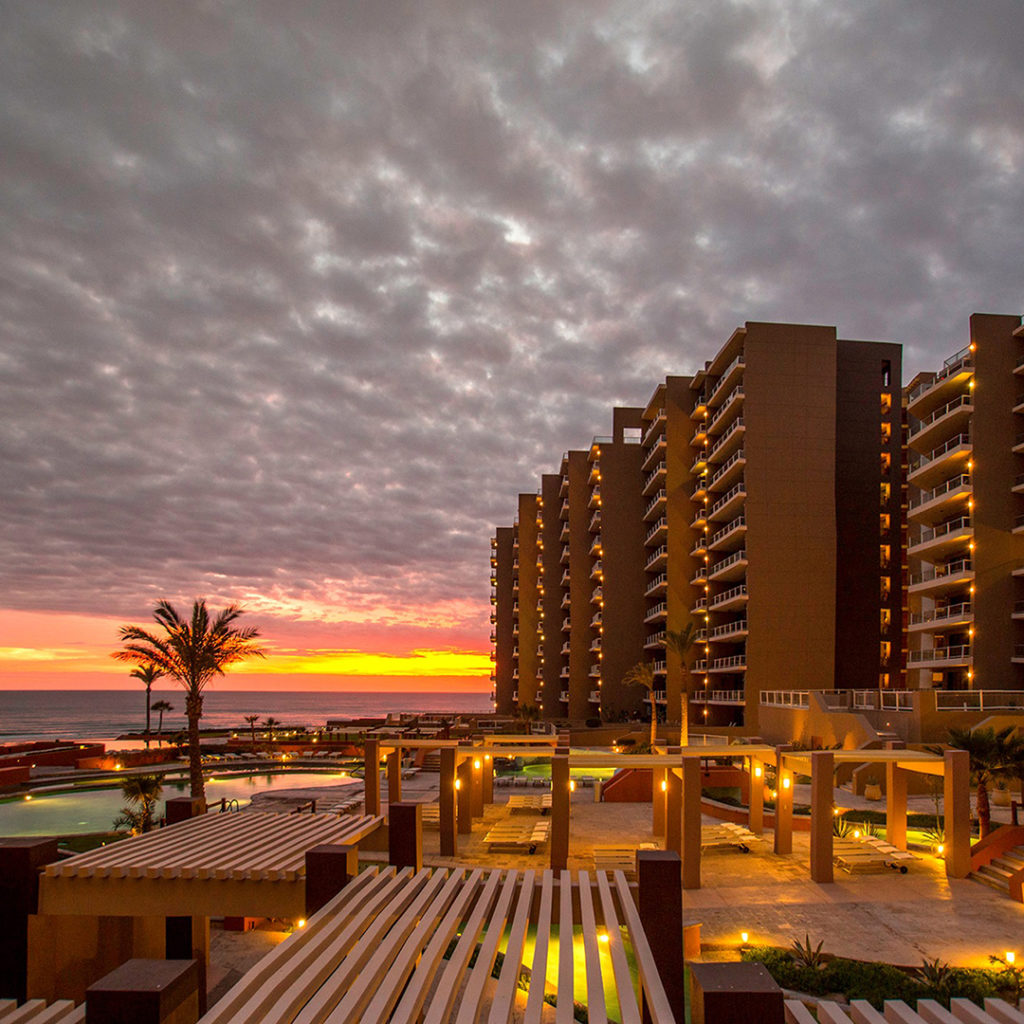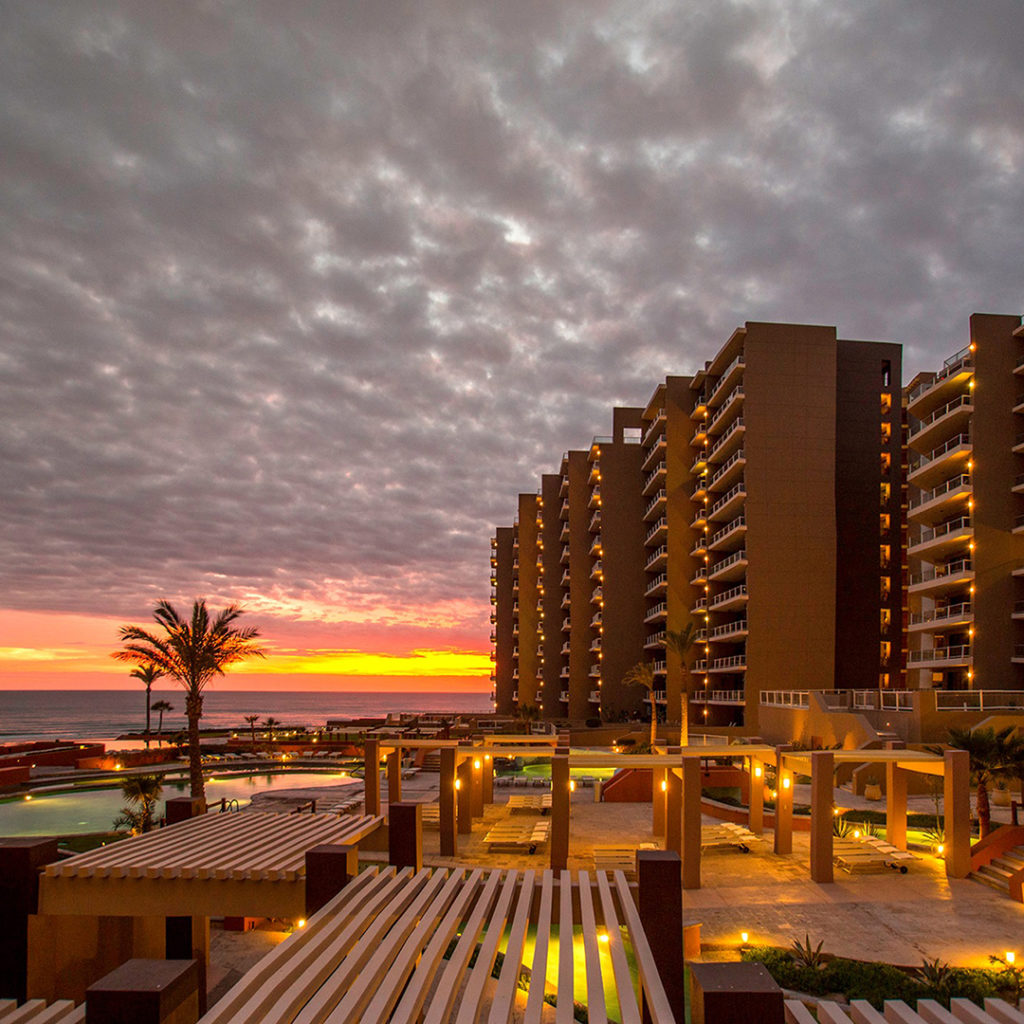 Las Palomas Beach & Golf Resort
Blending timeless tranquility with soaring and luxury, Las Palomas Beach & Golf Resort; ranked a 4 Diamond from AAA is a stunning waterfront Resort situated along the Sea of Cortez. Set in the exclusive area of Sandy Beach, Las Palomas blends the past with the present in an exciting paradox, resulting in a splendid destination that offers over 800 beautiful Contemporary Style condominiums that serve as an oasis for those who seek peace and tranquility along the shore.
Accommodations are luxurious condos, ranging from one to four bedrooms, each with breathtaking ocean views of the Sea of Cortez from its own terrace or balcony. Each condo is individually decorated, fully furnished and equipped with gourmet kitchens, charming living rooms and dining areas. Our 5,000-square-foot convention center is set up to accommodate your needs, escape from the city whether it's for business meetings, a family reunion, anniversary, birthday party, and coffee break or celebrate the most important day of your life, your Wedding. We have it all for that special moment you are looking for, big or small.
There's a world of things to enjoy. Discover the paradise in the sea of Cortez that "Jacques Cousteau called it "the world's aquarium". Las Palomas has for you a perfect vacation. Stay. Eat. Play. Enjoy.