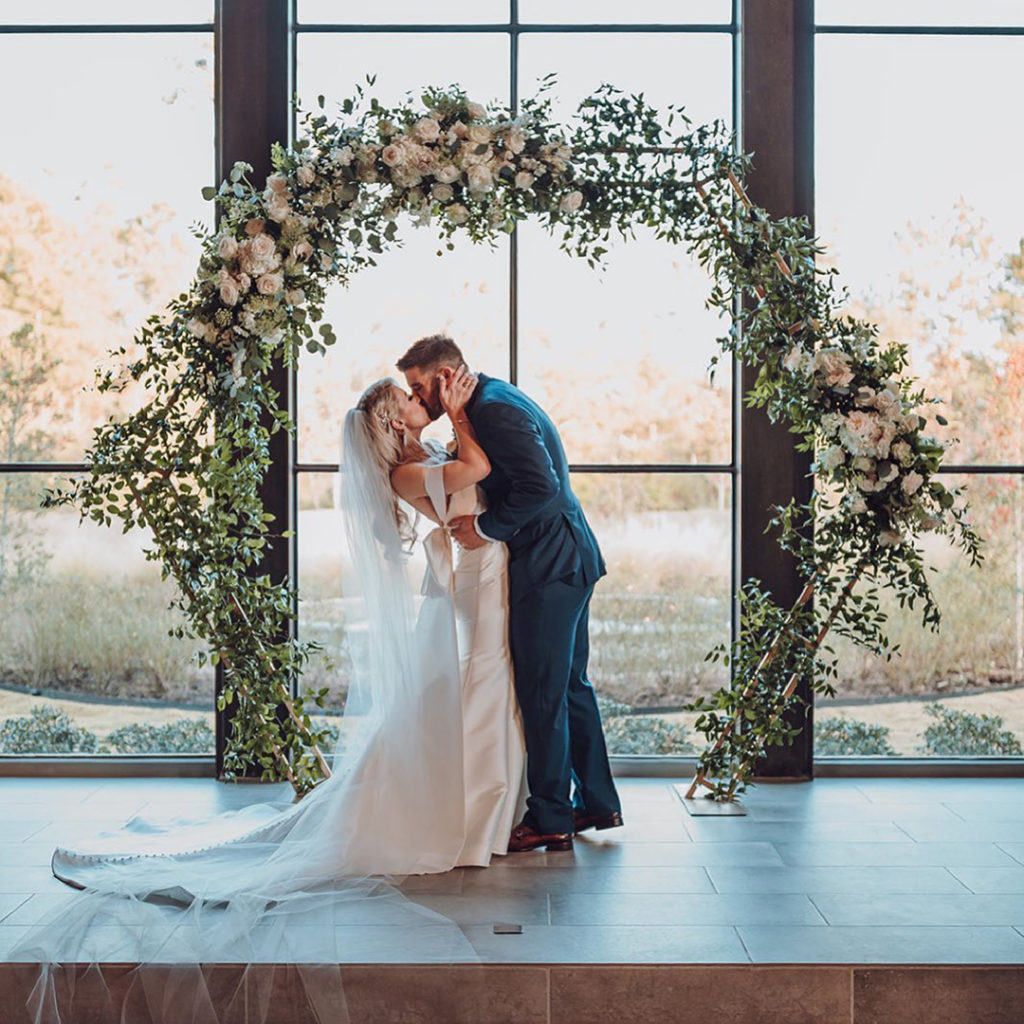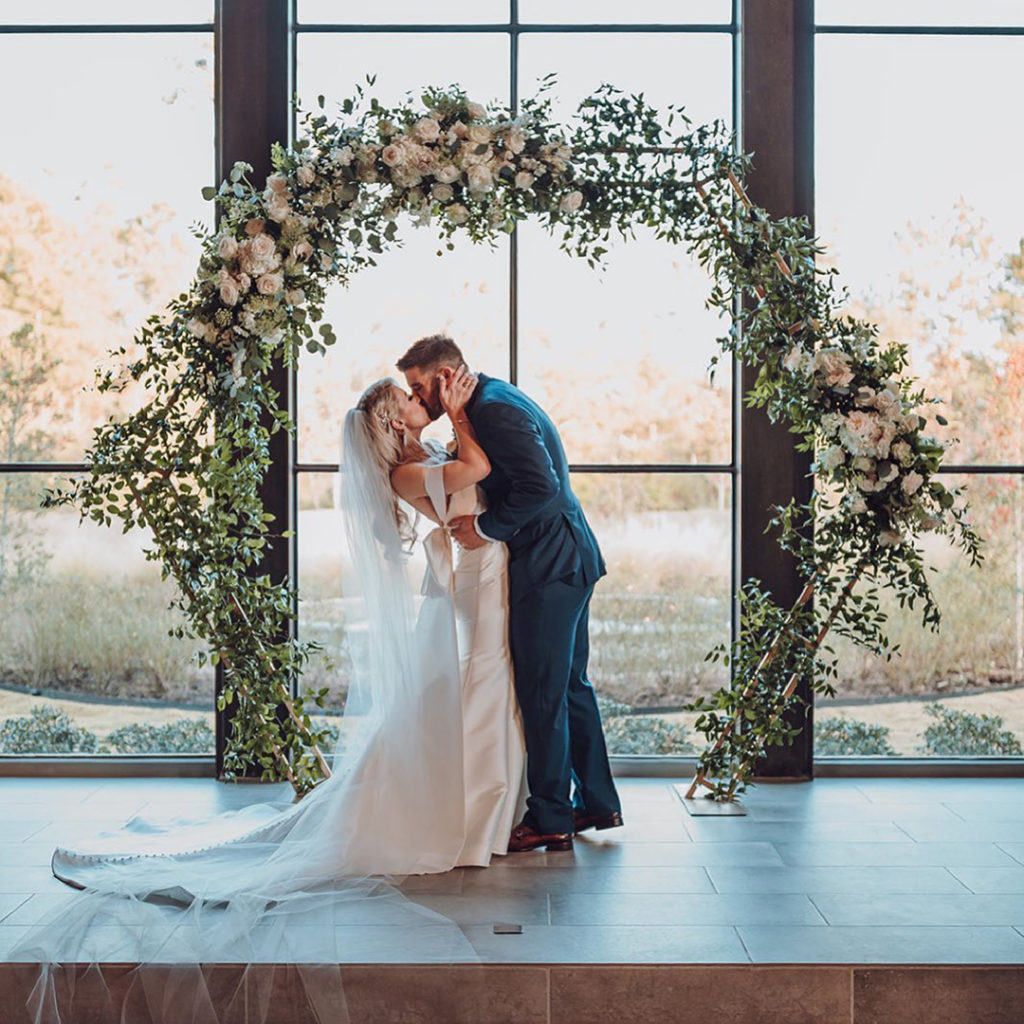 Johnston & Co
Congratulations on your engagement!! We're so glad you've found us! Words can't begin to describe how exciting this special time is for you and your future spouse.
Did you know most couples biggest regret after the wedding is not having a wedding planner or event manager? We feel NO COUPLE should have ANY regrets after your big day!
As a experienced, professionally certified wedding planner, and member of The Bridal Society, an internationally recognized association and leader in Wedding Planing Education; Johnston & Co is here to take the worry and stress out of planning and help execute your dreams for a truly unique and once in a lifetime event.
We are here for you no matter what step of the wedding planning process you are in, from setting the date, picking the dress, to styling the decor, handling day of emergencies and SO much more, we have you covered. We are a full service wedding planning company that provides all of our services not only in person but not also through virtual planning sessions! We also partner with services that offer professional live stream options for music, officiant and video.