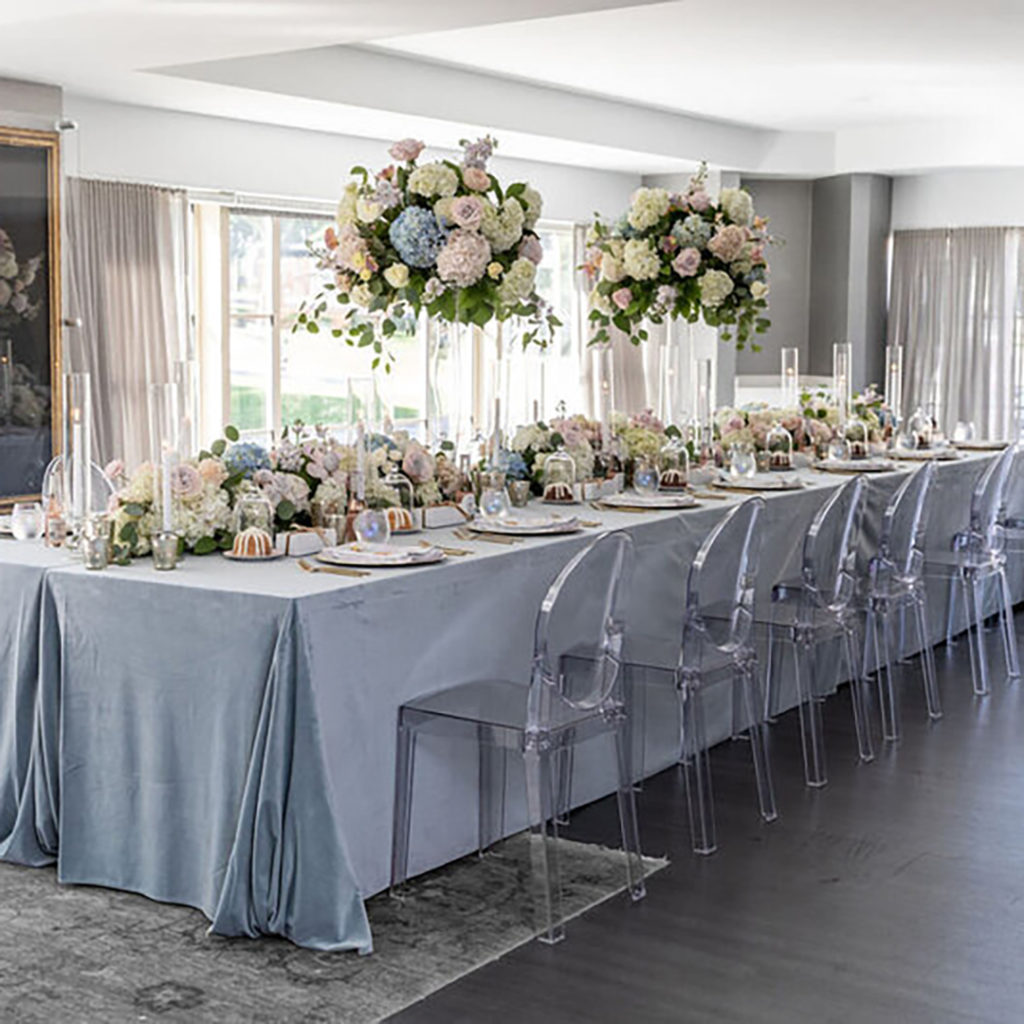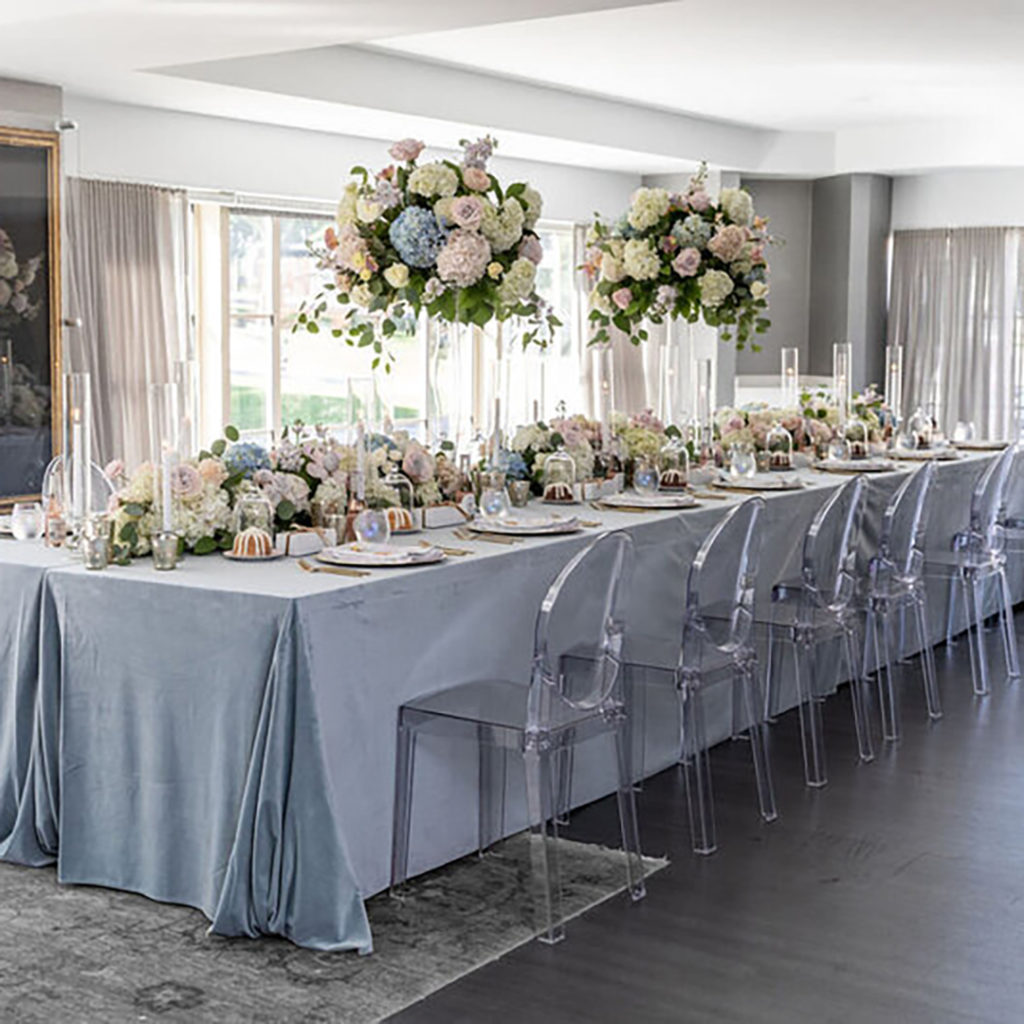 SBM Event Company LLC
Have you ever walked into a room and felt transported to "somewhere else"? That's what a great event can do. In one magical moment, all your senses tell you that you are here to celebrate an occasion that will never happen again.
Your heart speeds up a bit as you take in the colors, the decor, and all the people. You feel a part of the event! The awe and amazement that my clients and their guests feel as they see the event come to life is what fills me up, event after event.
As the principal planner and lead designer at SBM event co, I fully believe that memorable events are not only about what you see but how they make you feel.
Whether it's a wedding between two people in love or a festive corporate gala for 500, I want you and your guests to feel that transcendent moment of togetherness all day long.
On a more personal note, when you work with me, you can expect that I will be your logistical ninja, your CEO of calming down of bridesmaids who have too many ideas, and your sounding board for anything you are worried about going wrong on the day.
I'm not ashamed to admit that I cry every single time I send a merrier down an aisle.
I'm here on earth doing exactly what I was born to do, and there's not a day I'm not darn grateful for it. I can't think of anything better than helping people create memories that will last a lifetime.
Contact Information
902 Grooms Rd, Rexford, NY 12148, USA