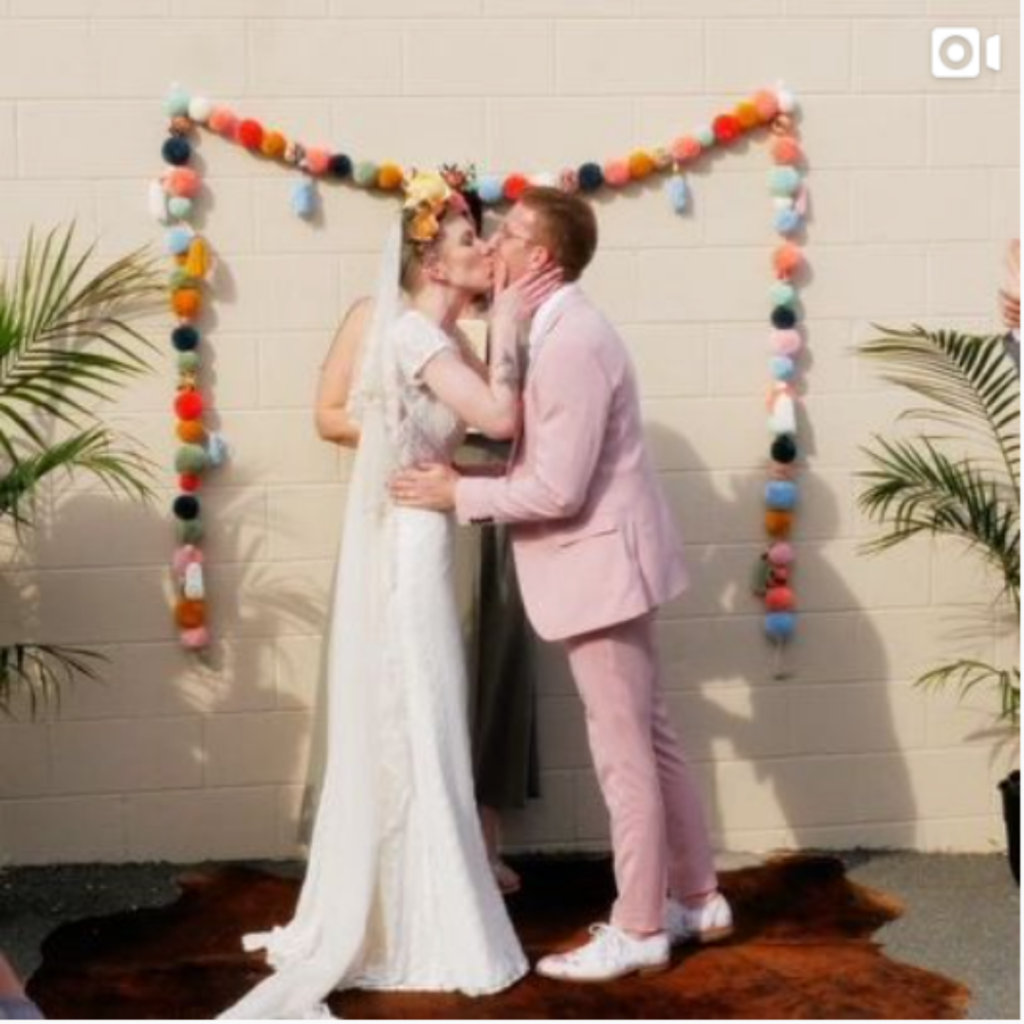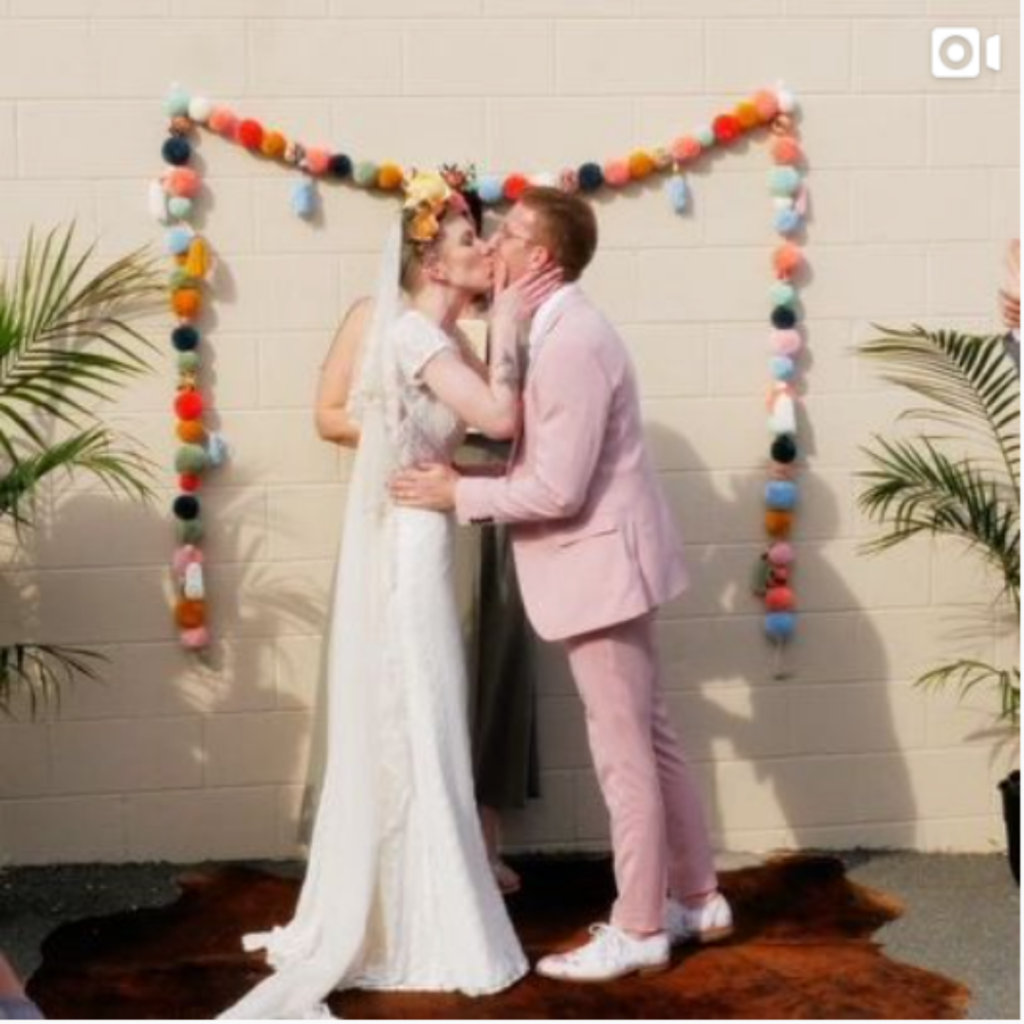 Double Take
We're now offering a professional live stream set-up that will improve your audio and video quality.
We approach weddings with authenticity because we think your wedding film should feel representative of who you are and what your day truly felt like. We try to stay as out of the way as possible on your wedding day so that we can capture genuine moments that allow us to lead with your personalities.
We actively work to be an inclusive company and will proudly serve people of all races, sexualities, genders, and religious backgrounds. We work to make each of our wedding videos fit the individuality of each couple because every couple is unique and every wedding day looks and feels different.