This entry is from our Expert Guest series where wedding and honeymoon professionals share their best tips on creating memories that last a lifetime.
Congratulations! I now pronounce you husband and wife! Now before you pack your bags and take off on the trip of a lifetime, here are a few important reminders to make sure you're able to soak up all of the bliss and adventure in store on your honeymoon:
Pack Light (& Ahead of Time!):
We all know how stressful packing can be, but sticking to a checklist with the essentials will save you time AND a headache! Having a little free space in your luggage will allow room for any items you may purchase and want to bring home. For those of you jet-setting right away, be sure to have your suitcase packed and ready to go before your wedding weekend kicks off! Trust us, the last thing you'll want to be doing the morning after is scrambling to make it to your flight on time (and worrying if your suitcase is over 50 lbs!)
Ready, Set, Wait a Minute, Now Go:
Most couples would agree that waiting a few days (if not a week or two) after the wedding to leave for the honeymoon allows you to enjoy it that much more! It's best to get some rest & feel refreshed after the emotional high of your big day. This way you're able to say your goodbyes and get settled as Mr. and Mrs.
Mini-Moons:
Is your amount of time-off at work becoming slim? You may have all of the fun pre-wedding festivities to thank for that. 😉 Mini-moons are becoming ever more popular and make for the perfect, long-weekend getaway to celebrate the start of your happily-ever-after. Do some research and look up nearby places to road trip to, or look up the best fares on flights! (Napa Valley and Carmel-by-the-Sea were my personal picks!) If taking a whole week off isn't possible, save up next year's PTO for another trip to celebrate your first year anniversary. Then, you'll have something else to look forward to!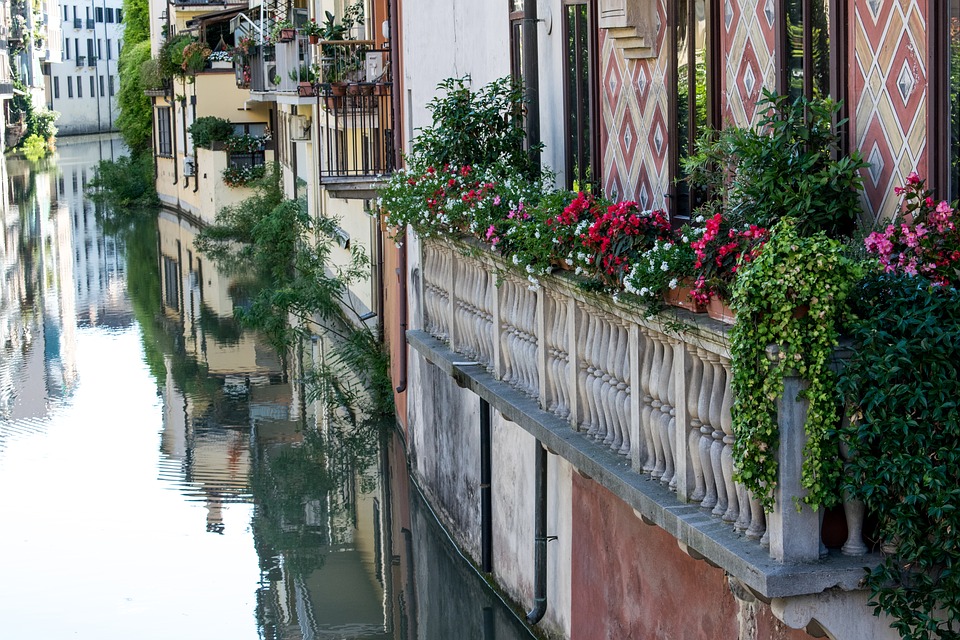 Savvy Spending:
Work within YOUR budget. Yes, it's completely okay (and honestly for the best) to set a cap on what you're wanting AND able to spend. You'll thank your future selves! Instead of cutting it too close or overspending, set a budget that you agree upon and plan accordingly. Using honeymoon registries such as Honeyfund is a great way to help you pay for your trip! Wedding guests may love the idea of getting to treat the two of you in this way, as it provides an alternative wedding gift to the traditional ones you'll receive.
Make a Bucket List:
Once you have decided on a destination together (tip: one that also works for your budget!), grab a glass of wine & sit down with your significant other to write down your top must-see/do's before the trip. This will help with planning purposes and also ensure you are making the most of your time there. Working with an experienced travel agent will ensure smooth booking, plus expert advice! Be sure to reserve your spot in any excursions you're planning to do ahead of time (& check out any Groupons that may be available!)
It's OK to Not Have Plans:
Having some downtime IS a good thing, especially on vacation. You are obviously getting away to enjoy each other's company, but making sure you account for enough free time will not only help you to relax and fully indulge, but will also provide flexibility in your schedule (if for some reason your excursion gets delayed or the weather gets in the way for a few hours.)
Ms. or Mrs.?
Brides, make sure to book under your maiden name if you're leaving right away or shortly after! This is important for travel and security purposes. Even though the first thing we want to do is change our last name on Facebook as technically you are now a Mrs., you're not able to legally change your name until you have received the official copy of your marriage license in the mail (which is likely a few weeks after the big day.) At that time, you'll want to make sure to update your Social Security information, obtain a new driver's license, and apply for a new passport under your married name to make it totally official.
Having a Honeyfund honeymoon registry can make your wedding dreams come true.
BIO: Lucy Feltman is the Assistant Wedding & Event Planner with Strings & Champagne Events, which based Roseville, California and serves the Greater Sacramento and Lake Tahoe areas of Northern California. A true Events Enthusiast, Lucy loves helping put the pieces together to make sure your day is one for the books. Originally from Iowa, she received her Bachelor's Degree in Public Relations and is excited for the opportunity to continue her passion for planning & eye for design in the events industry. She works alongside Strings & Champagne Events Owner and Planner Sandy Stringer, to help give clients the peace of mind they look for in transforming their vision into a reality, while keeping up with the latest & greatest trends.