This entry is from our Expert Guest series where wedding and honeymoon professionals share their best tips on creating memories that last a lifetime.
If you want a memorable wedding in dream location, a destination wedding may be for you.To make sure it measures up to your hopes, there are some things you need to keep in mind.
Tips For Pulling Off A Destination Wedding
1.     Choose a location that speaks to you
You have to be in love with the place you are going to get married.  So, make sure you look at everything the destination has to offer before making a final decision.
2.    Pick the perfect time
Be aware of the weather and the potential storm seasons. Tropical heat can be very unforgiving, so be sure to check rain patterns and average temperatures before selecting your date.
3.    Make sure you have local help
Having someone on the ground locally can be your biggest asset while planning a destination wedding. You want someone that knows the ins and outs, has a great reputation, and has the best vendor relationships. Make sure you ask the venues who they like to work with best and why.
4.    Plan to take a trip.
Its great to get to your wedding destination to check things out and meet your vendors at least once before the wedding. This allows you to touch and feel things personally before your special day.
5.    Plan events for the entire weekend.
Your guests have traveled a long way and most likely spent a lot of money to get to your destination wedding. Plan to include them in all events leading up to your wedding and after.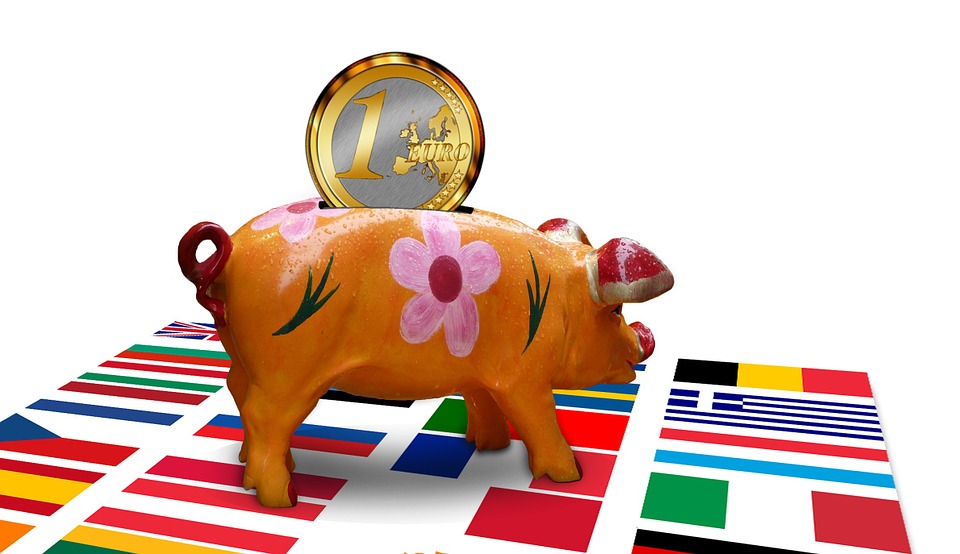 6.    Give your guests plenty of notice.
If you want your friends and family to be able to join you for your destination event, you should send out save the dates as soon as you have established a date; ideally a year out. Your invites should go out 60-90 days prior to your wedding to ensure you can get all RSVP's recorded for your wedding vendors.
7.    Know the Marriage Rules
Every destination has different marriage requirements and laws. Make sure you check with your planner or the local licensing department to ensure you get everything you need to make it official and legal.
8.    Have a Plan B
Life happens and Mother Nature can be fierce at times. Always make sure you have a back up plan in case your original destination doesn't work out. We always recommend you seek out event insurance to protect the investment you are making on your special day.
9.    Be Flexible
Destination events are like none other and often can be very different from a traditional venue or location. It's important to embrace the local culture and experience. Do your research and make sure that your vision will match the destination you have chosen.
10.         Dress for Success.
Be nice to your guests and let them dress the part based on the location you choose for your destination wedding. Provide detailed information so that they know what your expectations are.
A destination wedding can be a wonderful start to your married life. Good planning can make the event what you hope.
Need help financing the destination wedding and honeymoon you want? A honeymoon registry from Honeyfund can help.
Bio: Simply You was founded by Julie Shreck in 2008. Julie, along with her Simply You team, bring over 25 years of experience in hospitality and event planning to the creation of unique wedding experiences. From coordinating floral design and decor with locations, to catering food and beverage, to transportation and perfect timing, these consummate professionals use their strong connections to the finest locations, vendors and services throughout the Keys to make wedding dreams come true.