Best Warm-Weather Honeymoon Destinations to Visit in Winter: Princess Cruises' Top Picks
Winter has a certain magic that brings out the romantic in all of us. It's the perfect time for weddings, with its dreamy atmosphere, but that presents a problem for honeymooners seeking sunshine, sand, and crystal blue waters in exotic destinations. So we've asked our friends at Princess Cruises for some great warm-weather getaways you can take in winter. Here are Princess Cruises' top winter cruise itineraries, promising unforgettable moments and cherished memories in a sunny destination.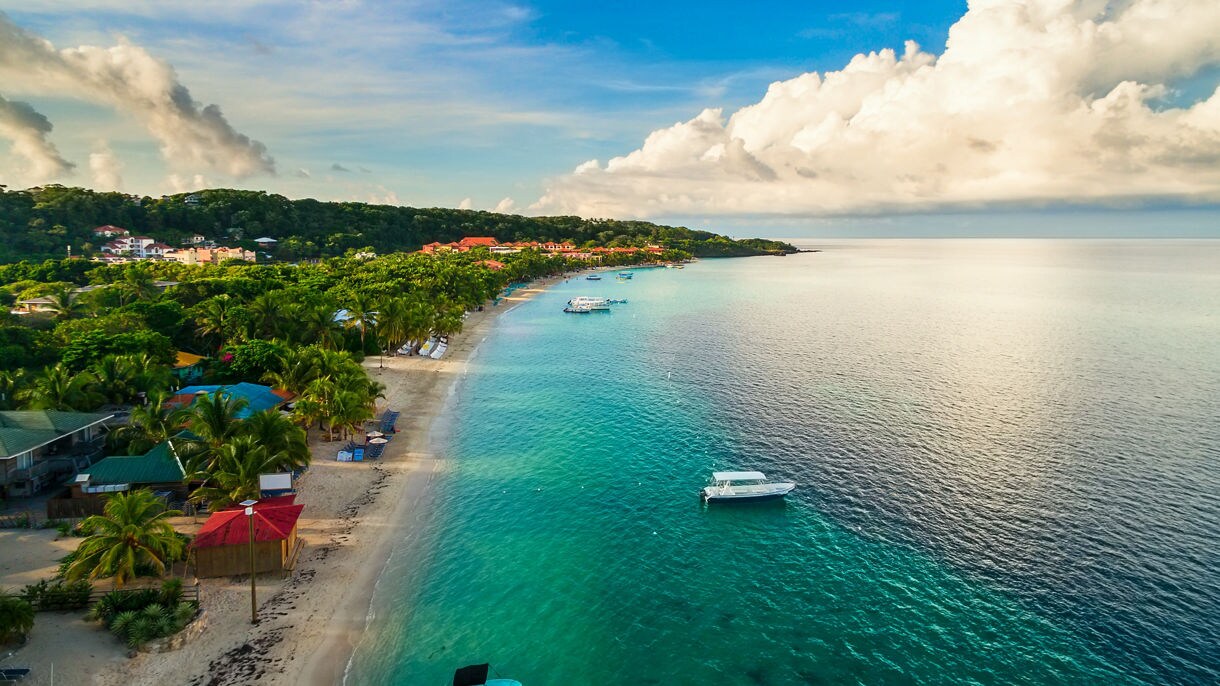 The Caribbean
The Caribbean is synonymous with paradise, and a Princess Cruises honeymoon is your ticket to explore this stunning region. Picture yourself strolling hand-in-hand on pristine beaches, sipping cocktails at sunset, and snorkeling in crystal-clear waters. With stops in places like St. Thomas, St. Lucia, and Grand Cayman, you and your partner can create memories that will last a lifetime.

Hawai'ian Islands
Hawai'i is a dream destination for many, and a winter honeymoon cruise with Princess Cruises allows you to explore multiple islands without the hassle of packing and unpacking. From the lush landscapes of Kaua'i to the vibrant culture of Oahu and the volcanic wonders of the Big Island, Hawai'i offers a unique blend of adventure and relaxation. Imagine watching the sunrise at Haleakalā and sharing a romantic luau with your beloved.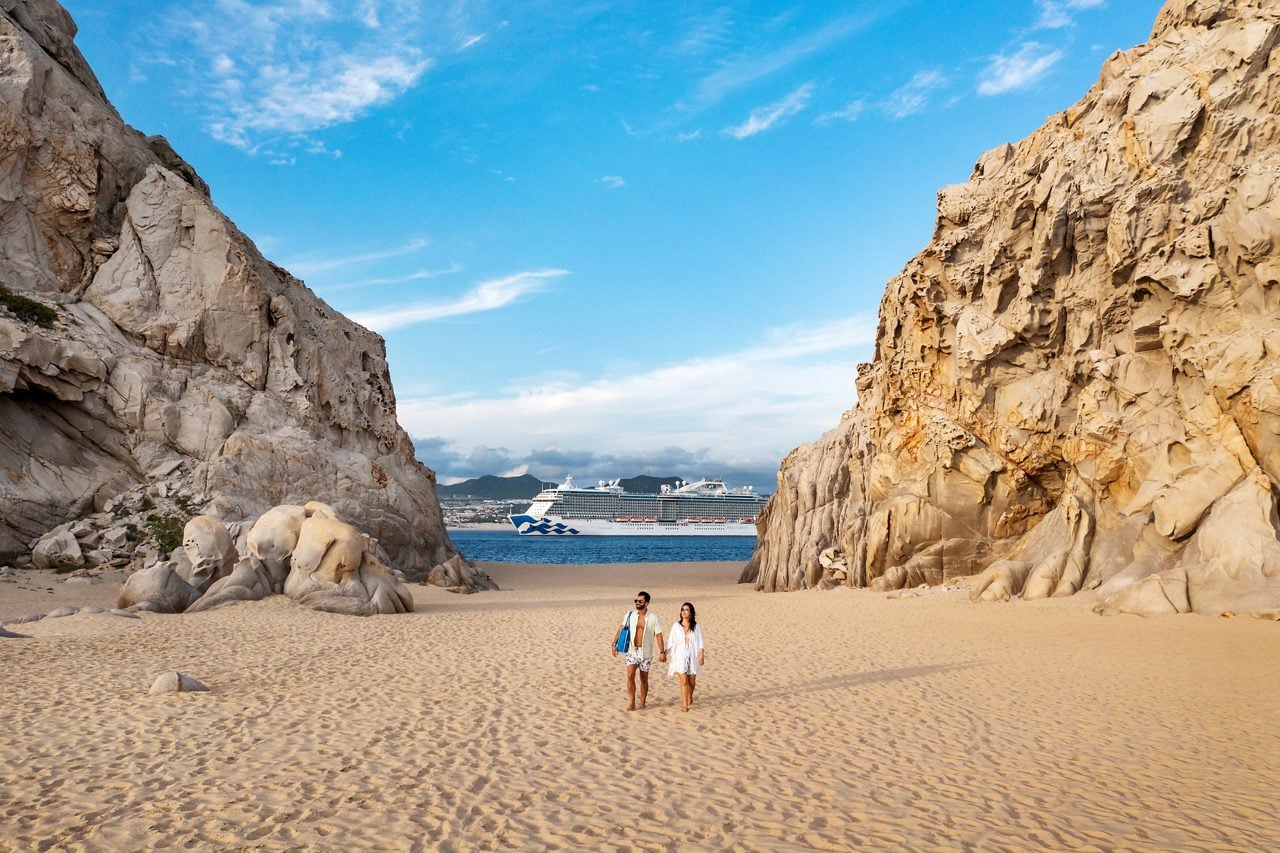 Mexico
Mexico is another fantastic winter honeymoon destination. On a Princess Cruises voyage, you can visit enchanting ports like Cabo San Lucas, Puerto Vallarta, and Mazatlán. These destinations offer a blend of rich culture, beautiful beaches, and delicious cuisine. Don't forget to try the fresh seafood and sip on margaritas while gazing at the Pacific Ocean with your loved one.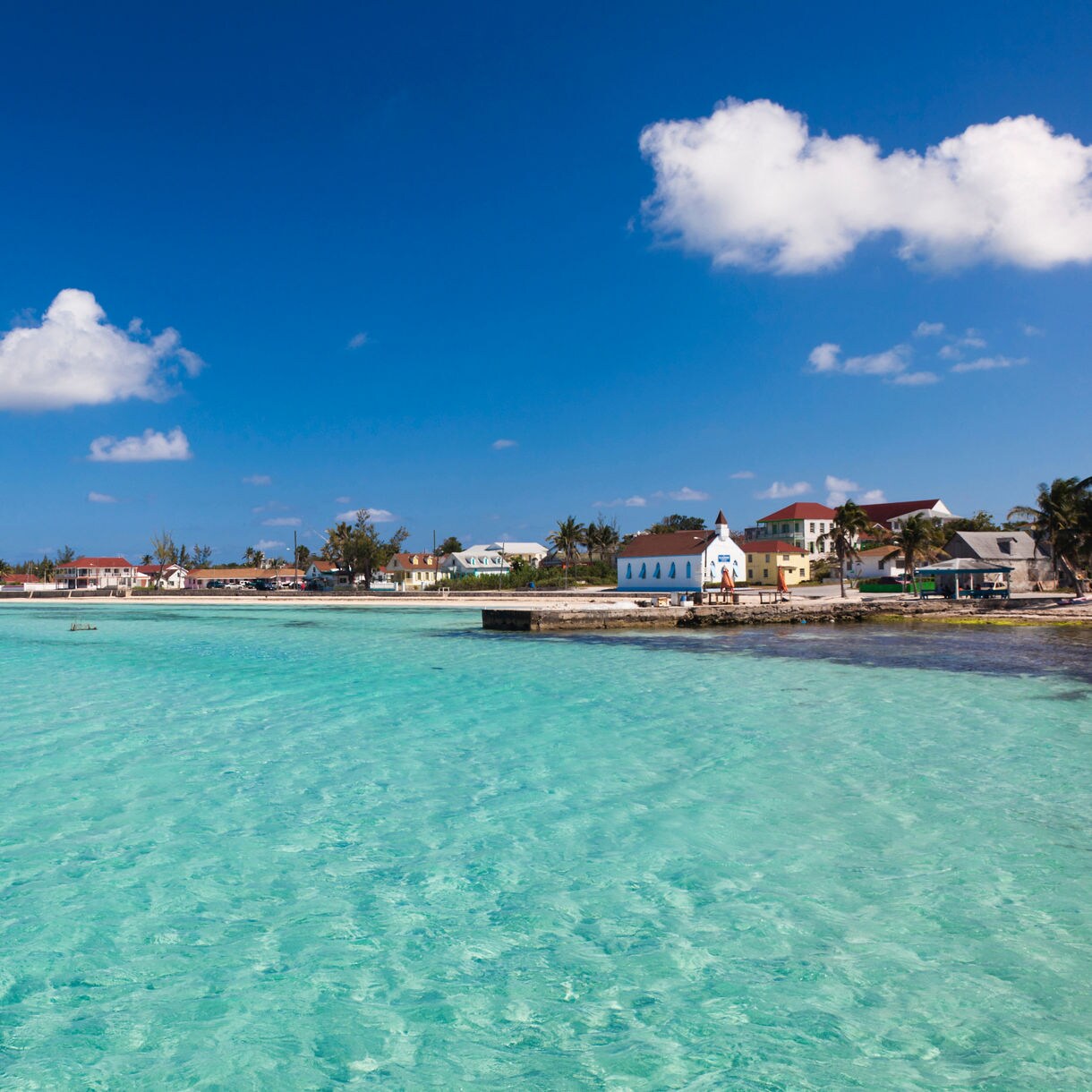 The Bahamas
The Bahamas are a slice of paradise just a short cruise away from Florida. With Princess Cruises, you can escape to Nassau, Freeport, and private islands like Princess Cays. Whether you're swimming with dolphins, exploring vibrant coral reefs, or simply relaxing on the sun-soaked beaches, The Bahamas offers a tropical haven for honeymooners.
Book Your Winter Honeymoon Cruise
A winter honeymoon cruise with Princess Cruises to the Caribbean, Hawai'i, Mexico, or The Bahamas is the perfect way to start your married life together. These destinations offer a blend of warm weather, adventure, relaxation, and romance that will create cherished memories for you and your partner. So, whether you're sipping cocktails on a Caribbean beach or exploring the volcanic wonders of Hawai'i, embark on a journey of love and discovery that you'll treasure forever. Book your winter honeymoon cruise today!