Are you thinking an all-inclusive destination wedding? Maybe something extravagant, yet comfortable and unstructured that you can have friends and family travel to? We know you want a day like no other " so here's some wedding venue alternatives that may inspire you!
Just like your future spouse, the setting for your wedding should sweep you off your feet. If you have huge families and friends on both sides, or just a select few, you'll want to think affordable, easy to travel to, and a place most would agree will be fun and stress-free!
Once you find that place, here is the best way to make the rest happen:
Rent a Big Place to Fit Everyone (maybe even a castle) and Share the Costs
You'll want a spacious yet private place for your family, and friends. Beautiful rentals from our friends at HomeAway give you that PLUS more amenities than hotels (often for less than half the cost) giving you peace of mind you and your loved ones will need.
Tell me, can you picture you and your guests here?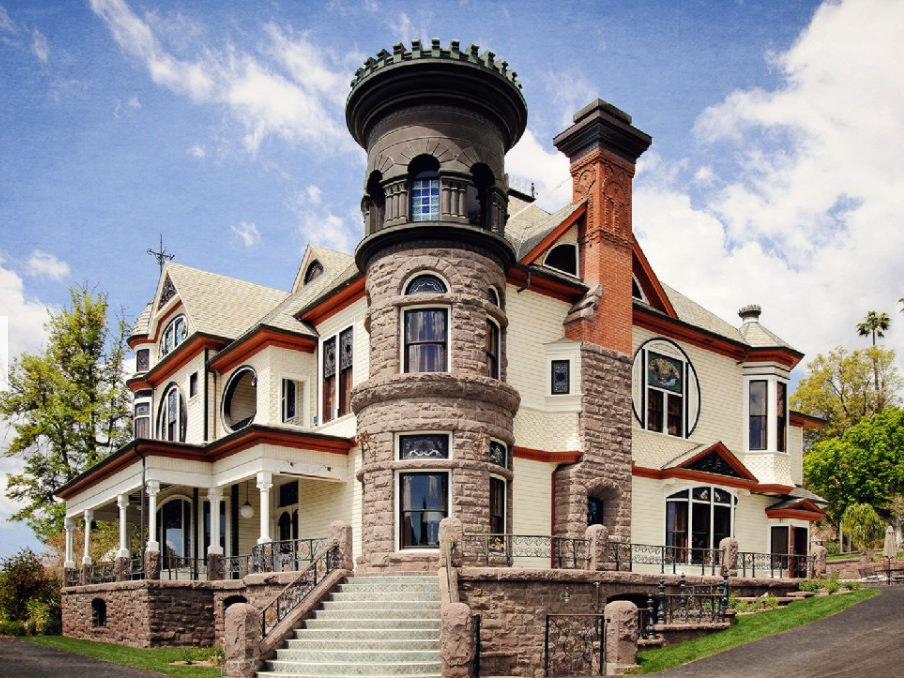 12,000 sq. ft. Victorian Estate on 10 Acres, 8 Bedrooms, Mountain & Canyon Views, Ideal for Weddings
Or here¦
Destination Mansion ~ Versace Room. 650 sq' of Luxury. King Suite w/ Private Bath. TV, DVD & DirectTV
Or even here?
Legendary Castle: 32 bedrooms/16 bathrooms, two pools, sleeps 70 people, situated in the heart of a medieval town

Share one place so everyone will save a lot of money (example: $1,000 a night/50 people = $20 a night to stay in a castle!) and create extra sweet memories together. For your wedding guests who prefer their own spot, suggest they book places in the same neighborhood so everyone is close together for the fun.
For enjoyment, instead of having a rehearsal dinner out, have a chef come to your residence. Hire a local concierge to plan activities for the group and share their contact with guests to make their own plans so everyone can enjoy their vacation.
Renting a comfortable place for everyone at your destination wedding will feel like a home away from home… Plus, if you have a home you want to rent while away, you can turn your home into an income while enjoying your vacation – SCORE!
With over 1.2 million vacation rentals in 190 countries, you can find a luxurious (yet affordable) place to create unforgettable memories for your wedding stay, honeymoon and vacations for years to come, and save money while you're at it.