Introducing the
New & Improved
Honeyfund Pages
Now your Honeyfund page can be either a full wedding website or a simple registry where you can receive cash for honeymoon, wedding, home down payment – anything you're saving for.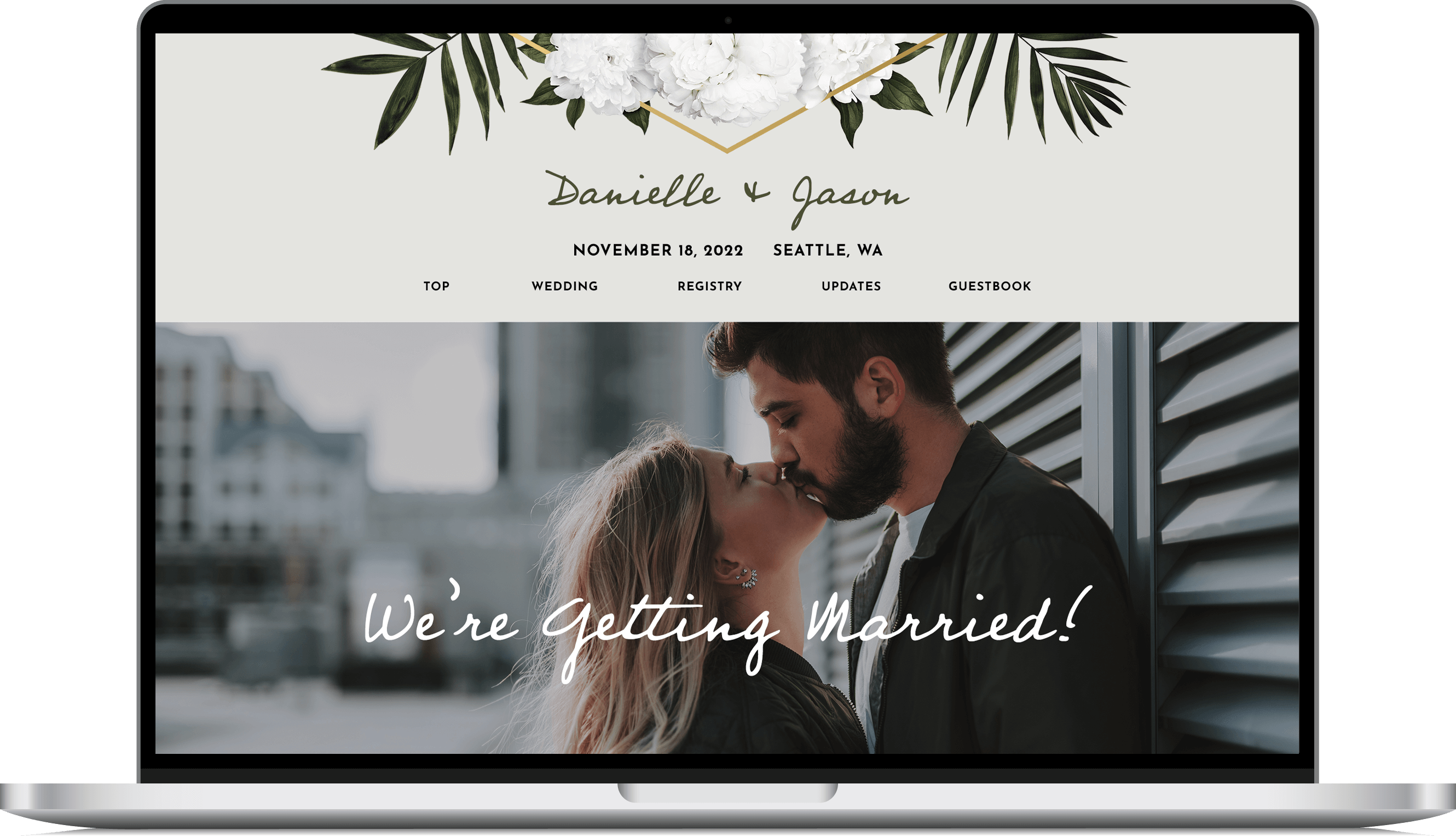 ---
Matches Your Wedding Style
Select from a curated collection of truly unique templates or mix-and-match designs to fit your personal wedding style. And with the fast and easy website builder, your fully customized site can be ready in just a few clicks. In fact, you can build your entire page from your mobile phone.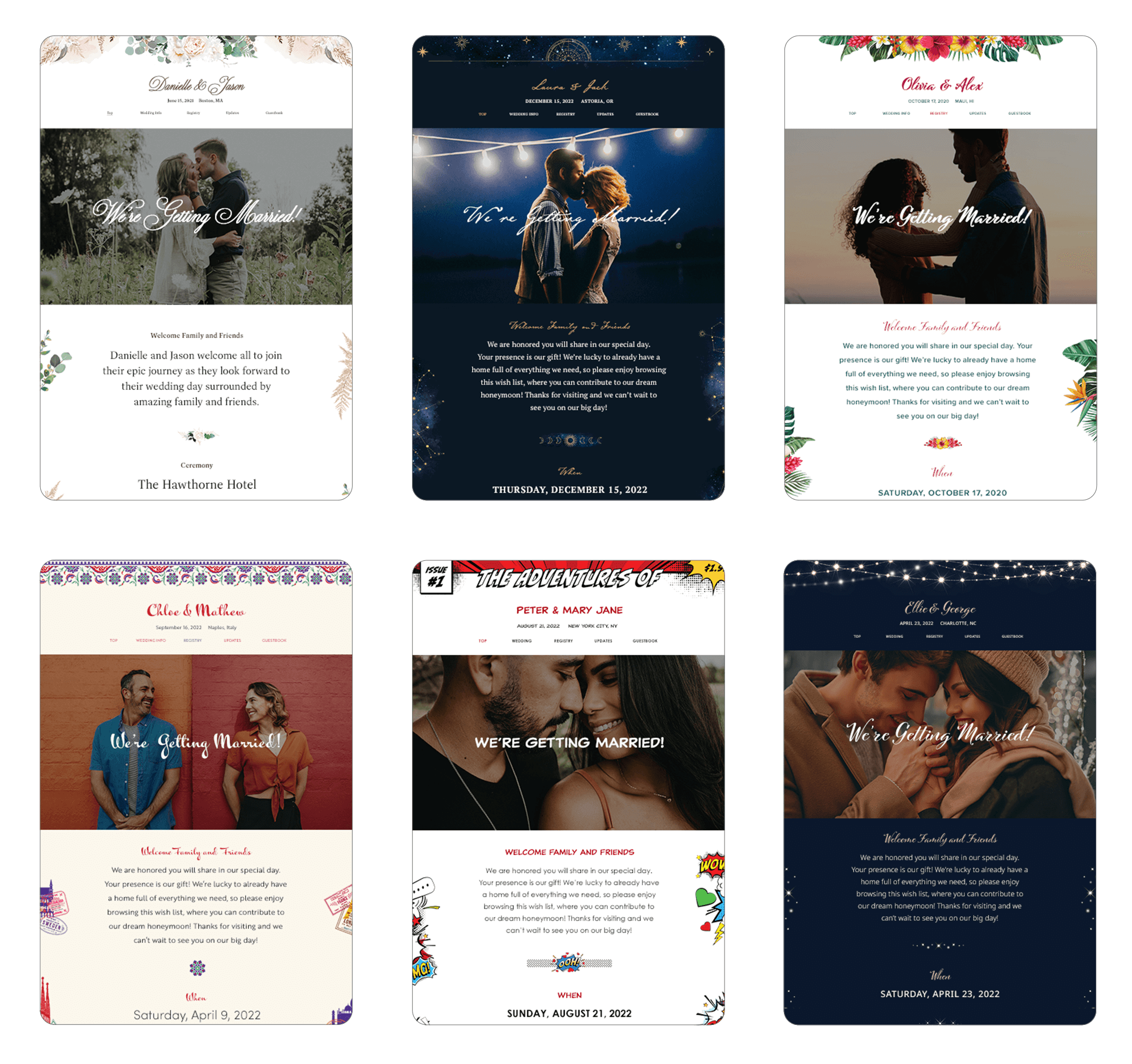 ---
Designed with Guests & Giving in Mind
The new Honeyfund page is a 1-page wonder that can be set up in minutes — and if you choose to use it as a wedding website, it's the only wedding website designed primarily for guests and giving.
Guests want easy access to three pieces of info about your wedding: when, where and what to give. That's why it was designed without pages and pages that take hours to complete.
Every Honeyfund page has built-in cash gifting with five different registry options to choose from.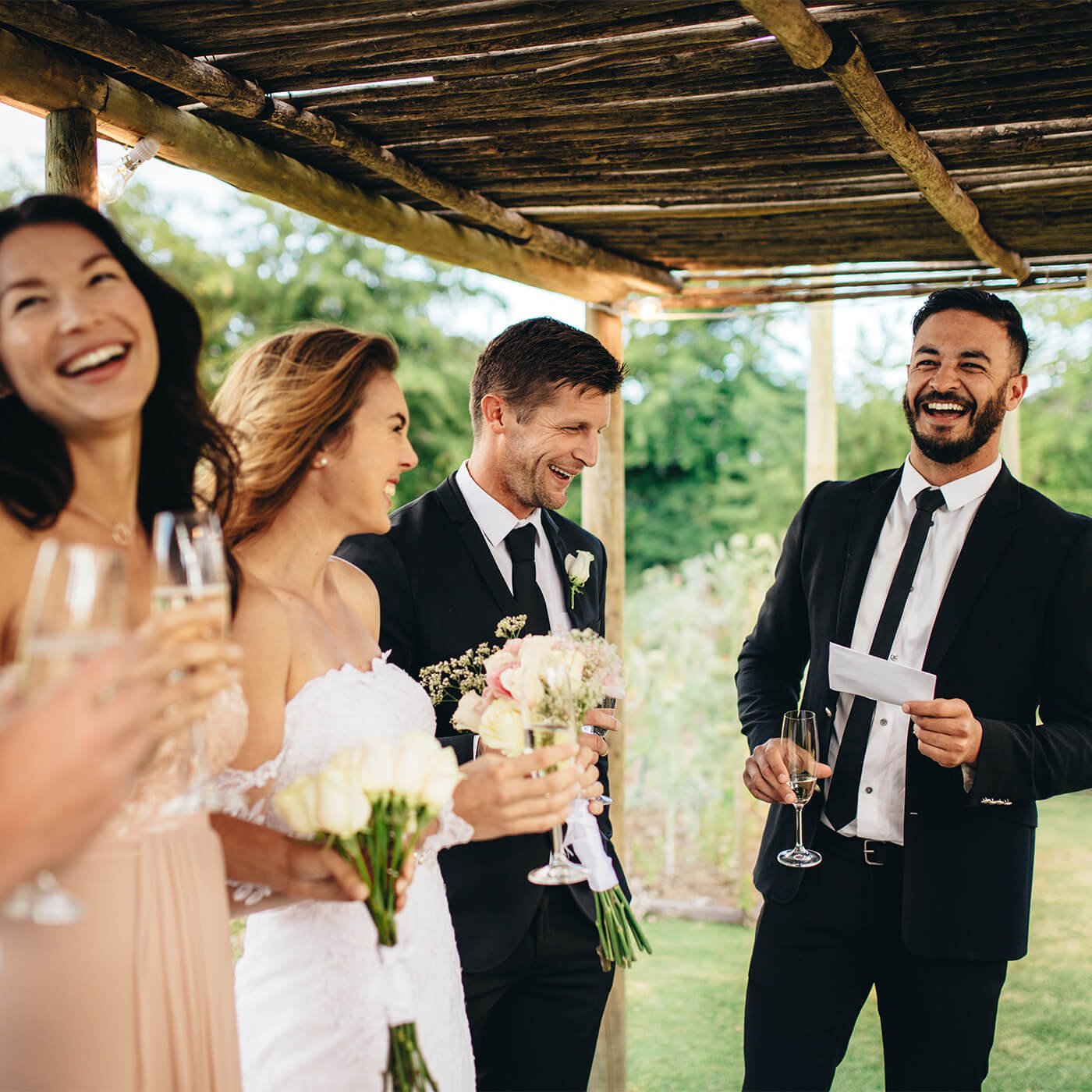 ---
Cash-Powered & Flexible
Don't bury your honeymoon or cash registry on your page. As the most trusted cash gifting site for honeymoons, wedding costs, down payments, charities and more, we've helped more than a million couples make their newlywed dreams come true with our easy-to-use fundraising platform.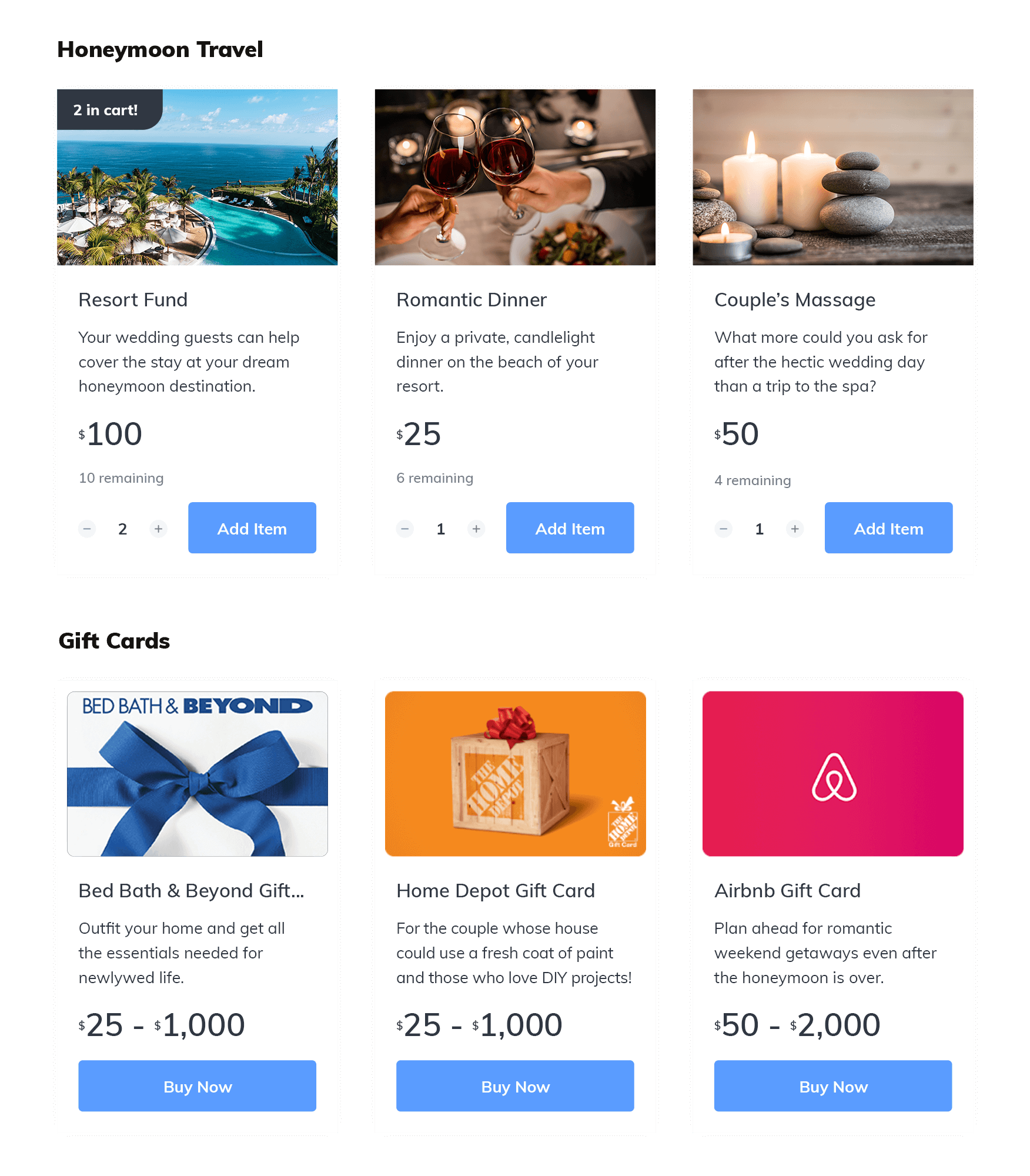 ---
Testimonials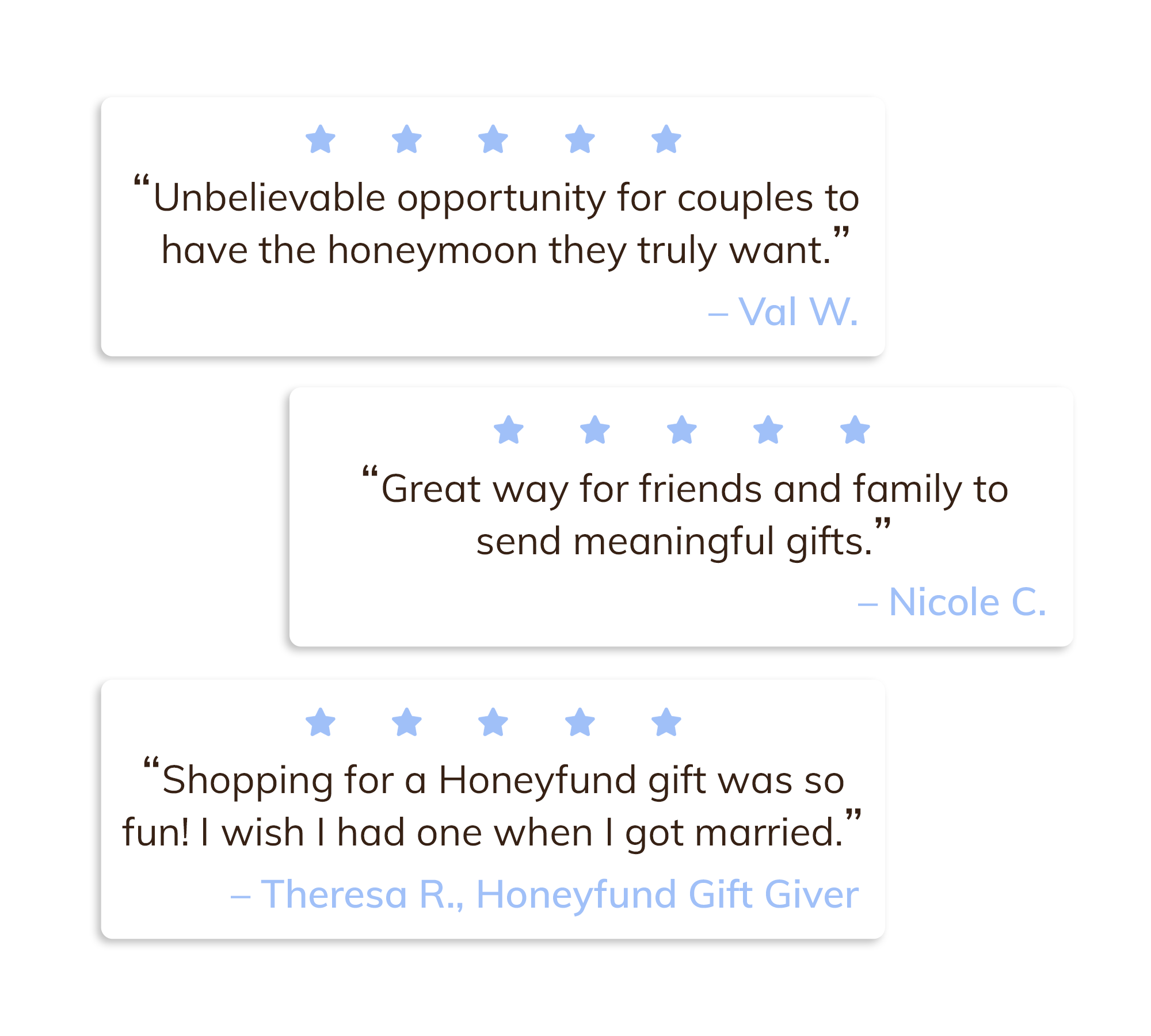 ---