Search for a Registry
Welcome! Your search for a great wedding gift idea is over. Using our free honeymoon registry service, you can easily give a truly unique wedding gift — lifelong memories of a dream honeymoon. Find a registered couple below and discover their perfect wedding gift!
Sorry, but no couples are registered at Honeyfund with that address. You may search for their registry above. For best results, search by a single last name.
Give a Honeyfund Gift Card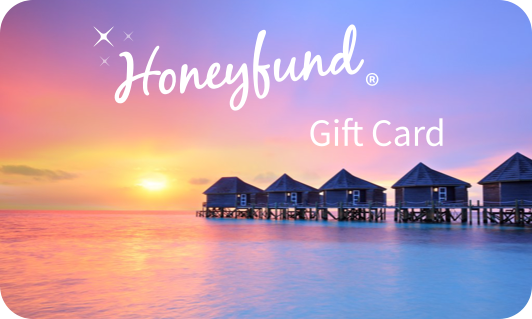 Can't find your couple in our registries?
No problem! You can still give the perfect honeymoon gift with the Honeyfund Gift Card!
Redeemable for unlimited experiences around the world with our network of top travel providers.