This entry is from our Expert Guest series where wedding and honeymoon professionals share their best tips on creating memories that last a lifetime.
When you plan your wedding trip there is no more romantic place to visit than Iceland. From walking on glaciers to basking in the midnight sun, a summer honeymoon in Iceland is magical. Ma-gi-cal.
And why not? Aside from vibrant urban areas and quaint village, you also have  northern lights, incredible scenery punctuated by mountains, glaciers, and water, whale sightings, and a whole lot more.
See It All On Your Summer Honeymoon In Iceland
First, take a walking tour around the colorful, quirky capital city
Reykjavík is an adventure city. You can try discovering its hidden treasures on your own, or you can team up with some locals to show you around.
You might for example want to explore Reykjavík by food, tasting some of the cities' delicacies or go on a scenic helicopter ride over the city where you make a sightseeing stop at a nearby mountain! You can also choose to simply go on a walking tour to explore this city. But anyway you choose, the architecture and friendliness of the locals will not disappoint.
Visit a Reykjavik flea market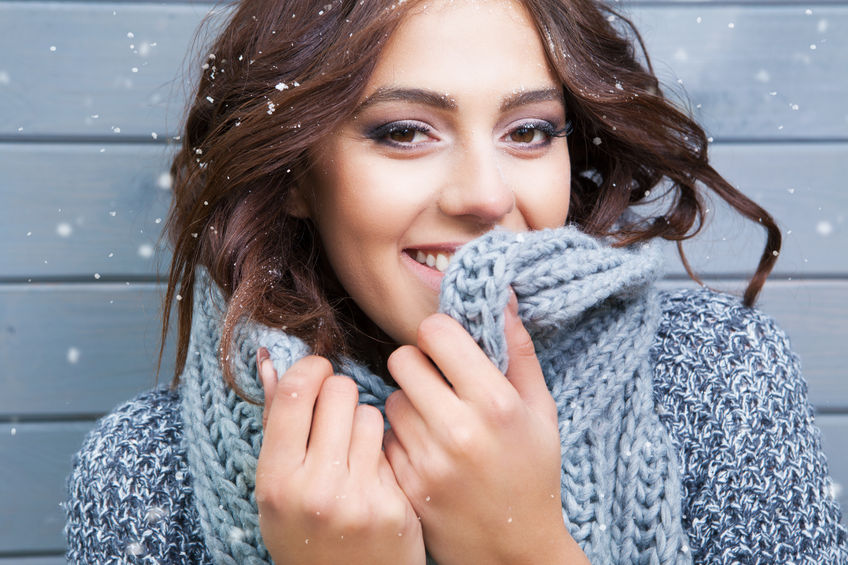 If you're in Reykjavik over a weekend, go to Reykjavik's very own flea market Kolaportid to buy a hand knitted wool sweater (lopapeysa), a must have for everyone! The flea market is located down by the Reykjavik harbor and has a lot of interesting stuff for sale, including many local delicacies. The shellfish is particularly recommended. The atmosphere is lively and good bargains can be made.
Enjoy incredible driving freedom
For a summer honeymoon, we recommend taking to the open road for the chance to discover the country's rugged, natural beauty at your own pace. Travel full circle in just ten days and encounter the volcanoes and glaciers of South Iceland before driving the east coast where narrow fjords carved by Ice Age glaciers create calm natural harbors. Take the famous Route 1 which circles the country, skirting past mountains, volcanoes and waterfalls, and allow ample time to stop for photographs at every new natural wonder (or sheep).
See whales, au natural
Head north to Husavik, Iceland's whale watching capital. Not only are Iceland's seaside villages adorable, they're also where between June and mid-August, boats make extra evening trips in search of minke and humpback whales under the midnight sun.
Step into a volcano
What's more adventurous than clambering over volcanoes? Why going inside one, of course. Thankfully, the chance of being cooked is low as the volcano in question, Thrihnukagigur, hasn't erupted in 4000 years. The inside the volcano experience brings you 700 feet through an open crater into the heart of the volcano. Once inside, you can clamber over lava rocks and explore the burnt reds, yellows and oranges of the magma chamber. It's an adventure that can only be experienced in summer!
Traverse a glacier park
Vatnajökull glacier is the largest glacier in Iceland and is situated in the southeast corner of the country. It's so large in fact, that it has numerous glacial tongues on every side, each with an individual glacier name. Most notably is Öræfajökull glacier, a popular one for hiking since the highest peak in Iceland is located there: Hvannadalshnjúkur.
You can also find the beautiful glacial lake Jökulsárlón on the south-eastern side of the glacier. Vatnajökull National Park covers the entire glacier and is the largest national park in Europe!
Ride an Icelandic Horse
Four-wheel drive super-Jeeps are exciting, but for a pure experience of true Iceland magic you must discover the places inaccessible by mechanized travel. Hiking and backpacking allow you to travel unbeaten paths, and both slow the pace for an intimate experience of a land where fire and ice mingle, but on the back of a horse you can experience the same intimacy as a journey by foot, and with even more excitement than if you traveled on four wheels.
What's more, the Icelandic horse is part of the magic that makes Iceland one of the most mesmerizing adventures on earth.
Snorkel between continents
Thingvellir is one of the highlights of any trip to Iceland. It's a landscape that tells the tale of Iceland. This rift valley of sulfuric lakes and hardened lava fields is where the tectonic plates of Eurasia and North America are pulling apart, it's the earth literally creating new land. The gap between the plates has widened over time, and in summer, when the ice and snow have melted, you can snorkel in the Silfra fissure, an underwater adventure between continental plates.
Experience the midnight sun
Isn't it weird for it to be bright all night long, you might ask? Well yes, after a dark winter it can be a bit weird having endless days (and vice versa) but in fact, the long days become a part of your daily life and people get more energy with 24/7 daylight. And it's great for sightseeing, you never need to ˜get somewhere before it gets dark', because it doesn't get dark!
Spa day, all day
And of course, no honeymoon in Iceland would be complete without a trip to the Blue Lagoon, where wedding day stresses and strains can be eased with a soak in the healing geothermal waters.
Careful planning can ensure that you don't miss a thing on the trip of a lifetime.
To help finance your amazing memories, a Honeyfund registry can help.
Bio: La Bella Planners, LLC (LBP) is a leading boutique wedding and event planning agency, regularly serving New York City, Long Island, Connecticut and New Jersey. Additionally, the LBP team is available for destination wedding and event planning services.
Founded in 2011 by a dynamic mother/daughter duo, LBP is committed to providing our clients with exceptional service throughout the entire event planning process. With a hands-on approach, and a network of top professionals at our fingertips, LBP is an absolute must when planning your next event.
See the beautiful work of this design team at Labellaplanners.com.
Cover: Copyright f11photo / 123RF Stock Photo