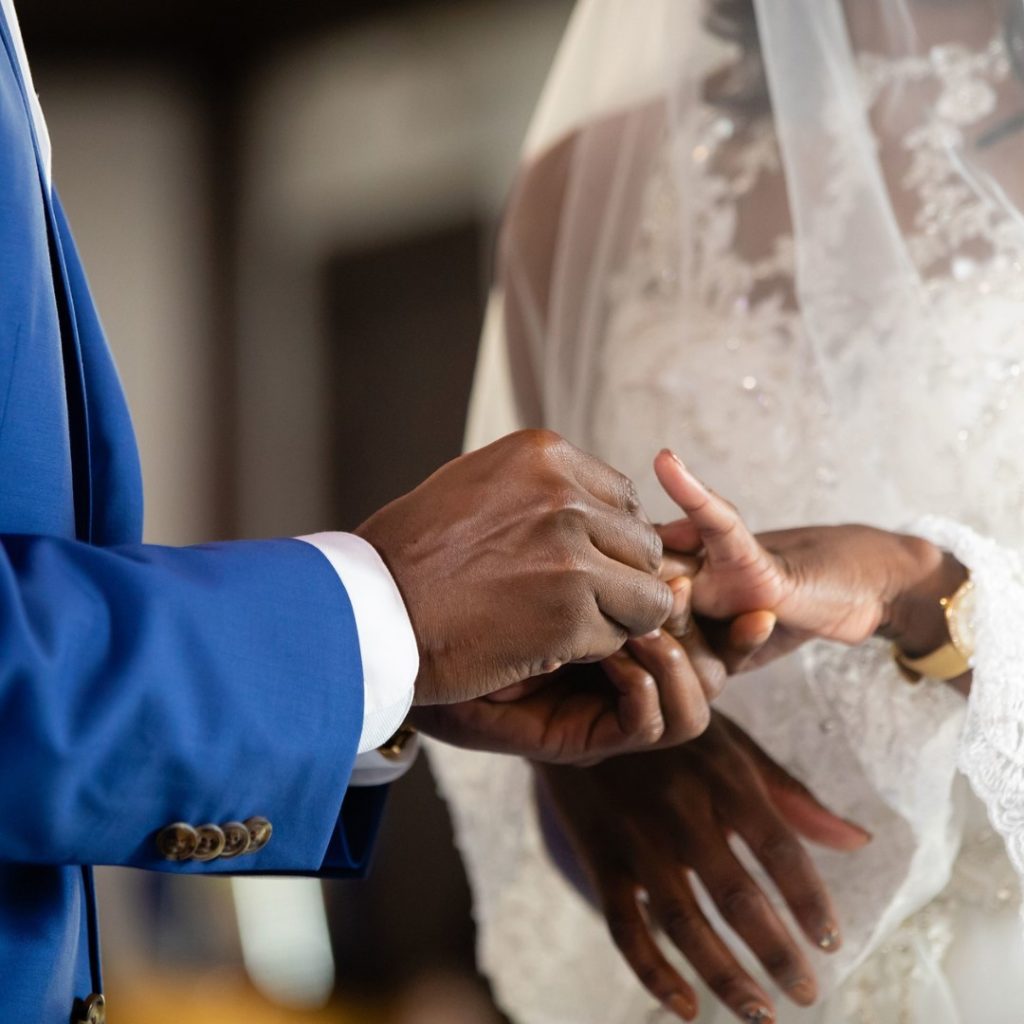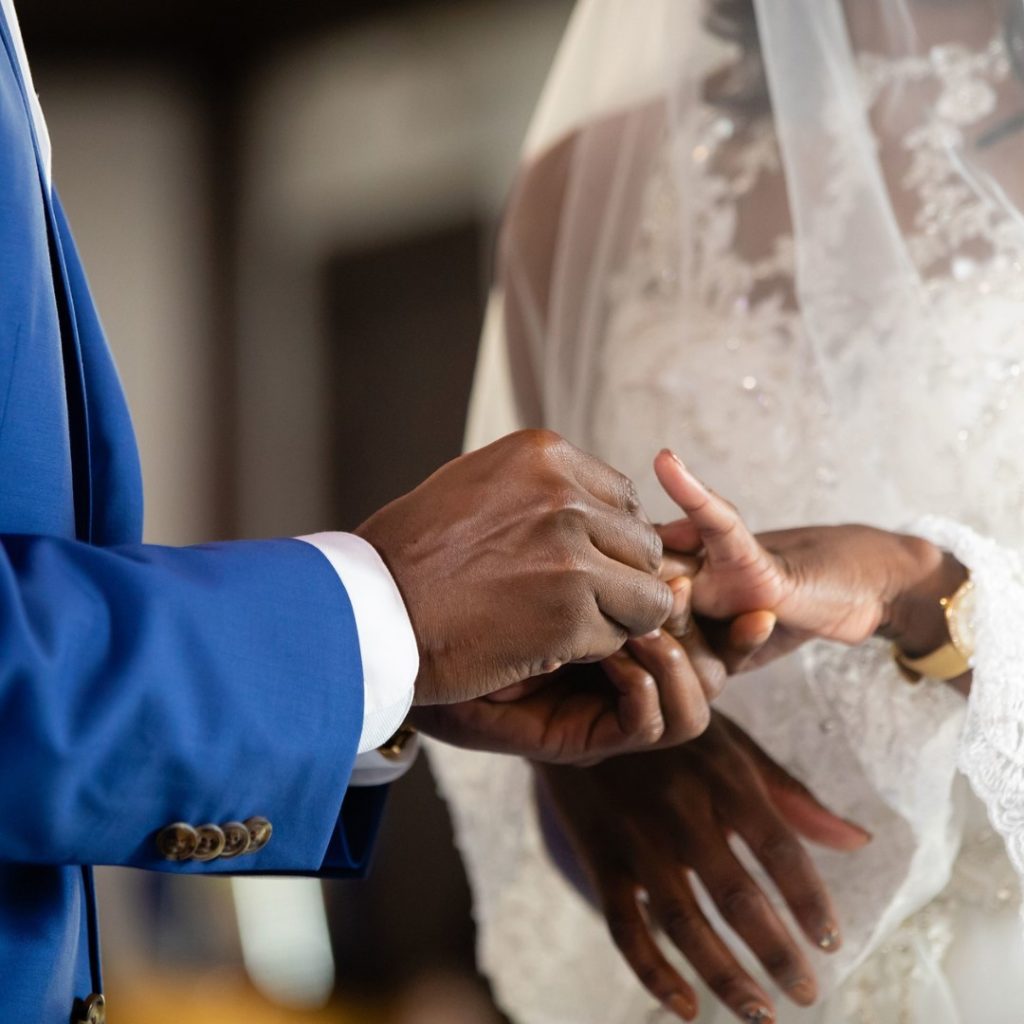 Weddings Made To Order, LLC
On top of the wedding expenses piling up, it's overwhelming, but it doesn't have to be. You don't have to guess when it comes to your wedding. You know that moment when everyone else knows exactly what you should do, except you? You may feel like nothing is going right and everything is out of control, this is normal (you are not crazy!) Besides, this is probably the first wedding you've planned (or your 5th) either way it is stressful!
But I know what you want most…
Is for your wedding to be gorgeous, unforgettable, and a celebration. As a certified wedding planner with six years plus experience, I have worked with couples just like you who are knee-deep in wedding planning details and want someone to lighten the load. If wedding planning is starting to feel out of control and you are sinking in the overwhelm of juggling life during this time, my team and I can absolutely help.
I love what I get to do, what I am most excited about is guiding engaged couples in their wedding planning with simple ways to clarify your wedding style, save time, and our expert guidance along the way.
My team and I are honored to partner with you on such a special day!