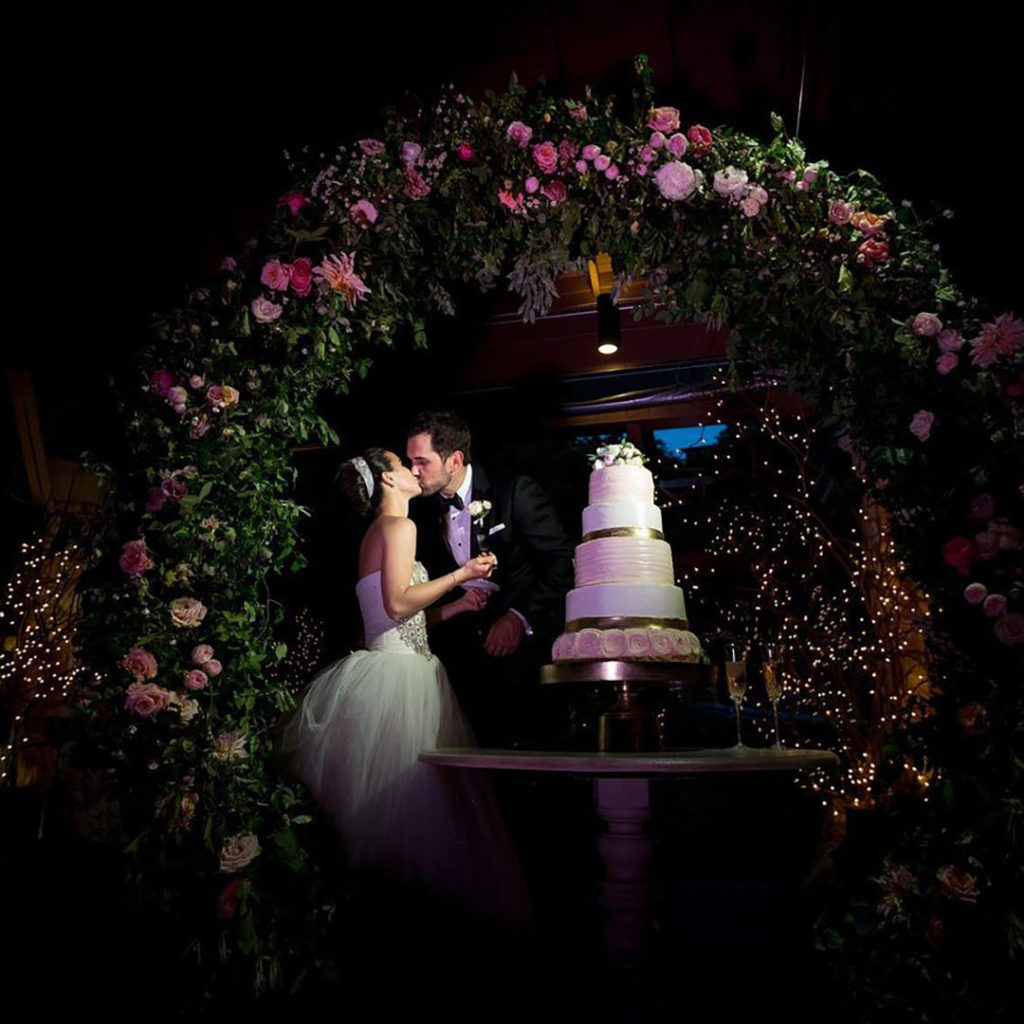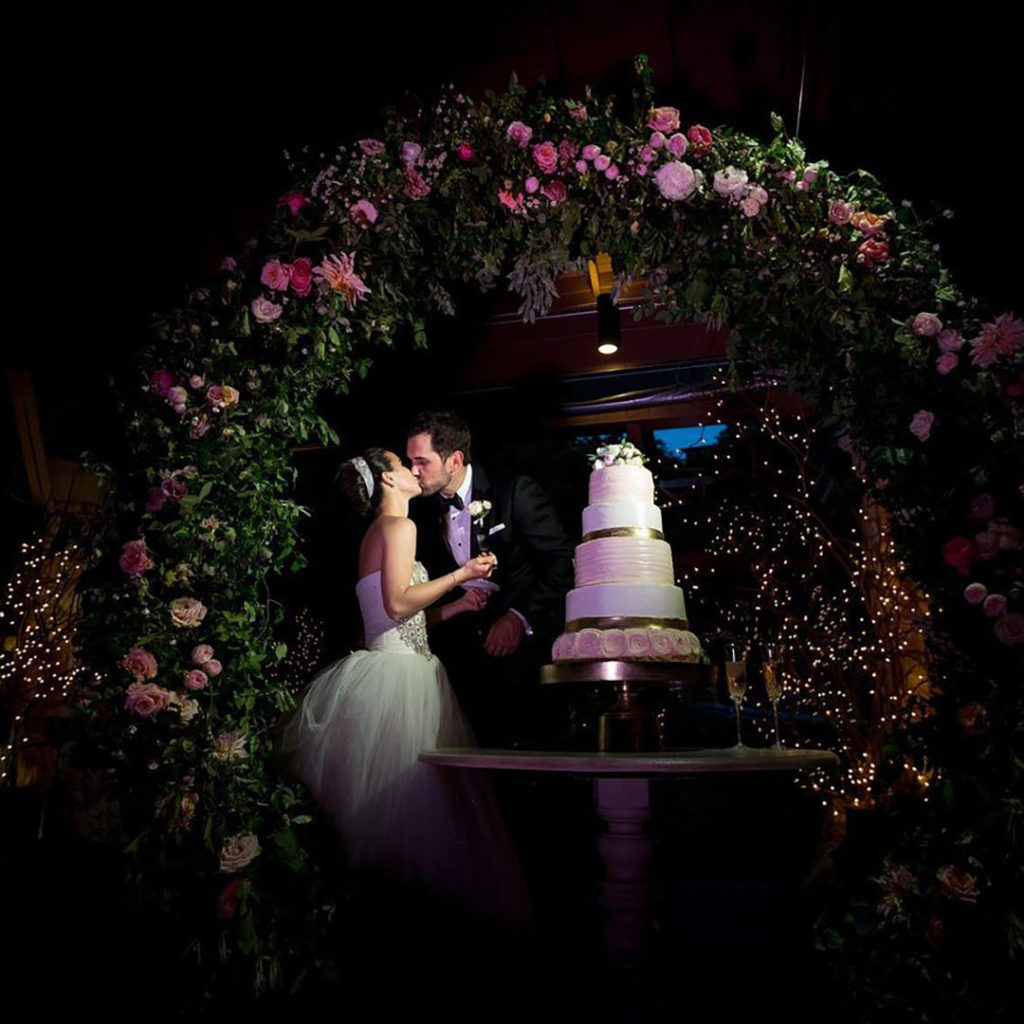 Wedding Connections
I say it to clients all the time: "Hiring a wedding planner is like hiring a friend." It's true. That's why I refer to the planning packages as "relationships."
Getting invited to your wedding is a big deal and I take it very seriously! I know that working with a planner inherently requires an immediate sense of trust, patience and reliability. That's why our company philosophy is heavily centered in communication. The way my team and I work is all about interaction, collaboration and (simply put) having a great time!
Don't get us wrong - event design is our love language. We're fanatically organized, meticulously detail-oriented and really attracted to big ideas. We're all over the hottest wedding trends, finding next-level inspiration and brainstorming "wow" moments as fine, rare and full of love as our couples. But, at the end of the day, honoring your story and your vision is top priority.