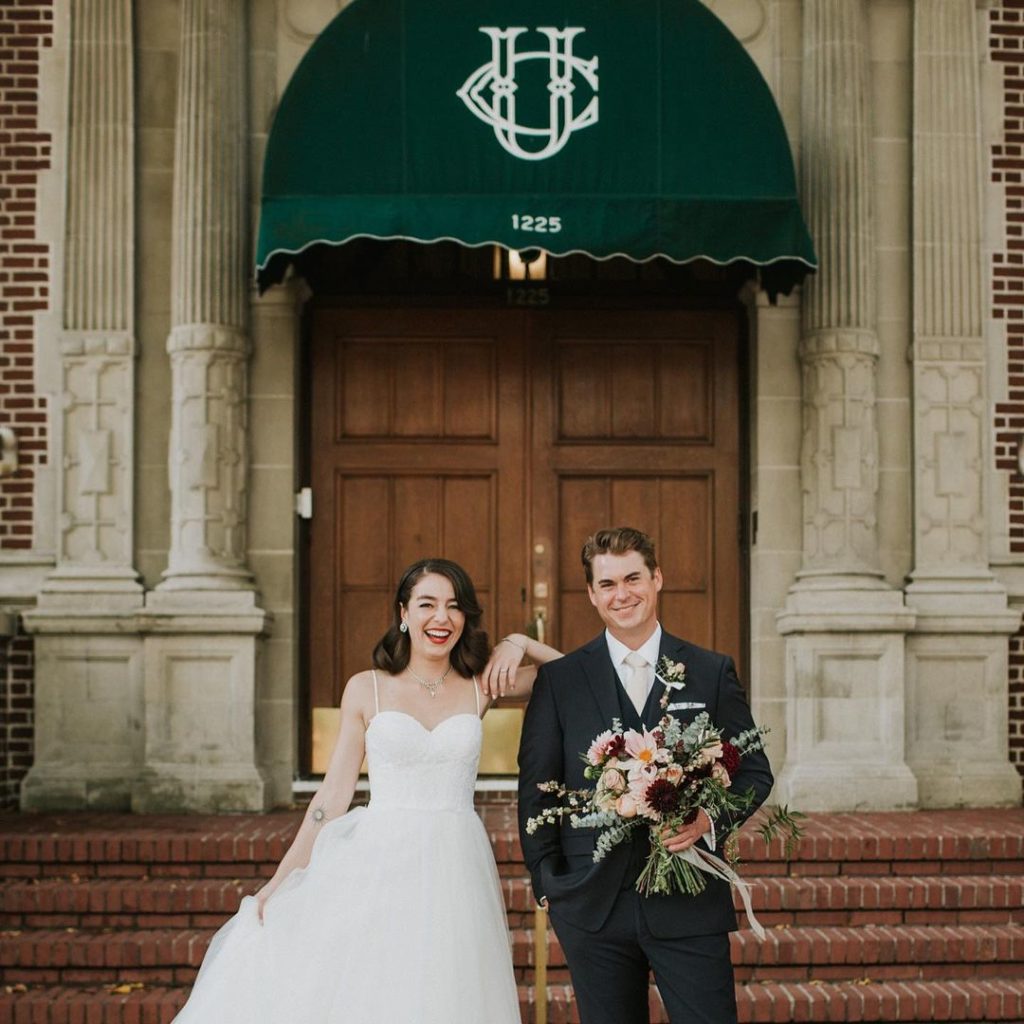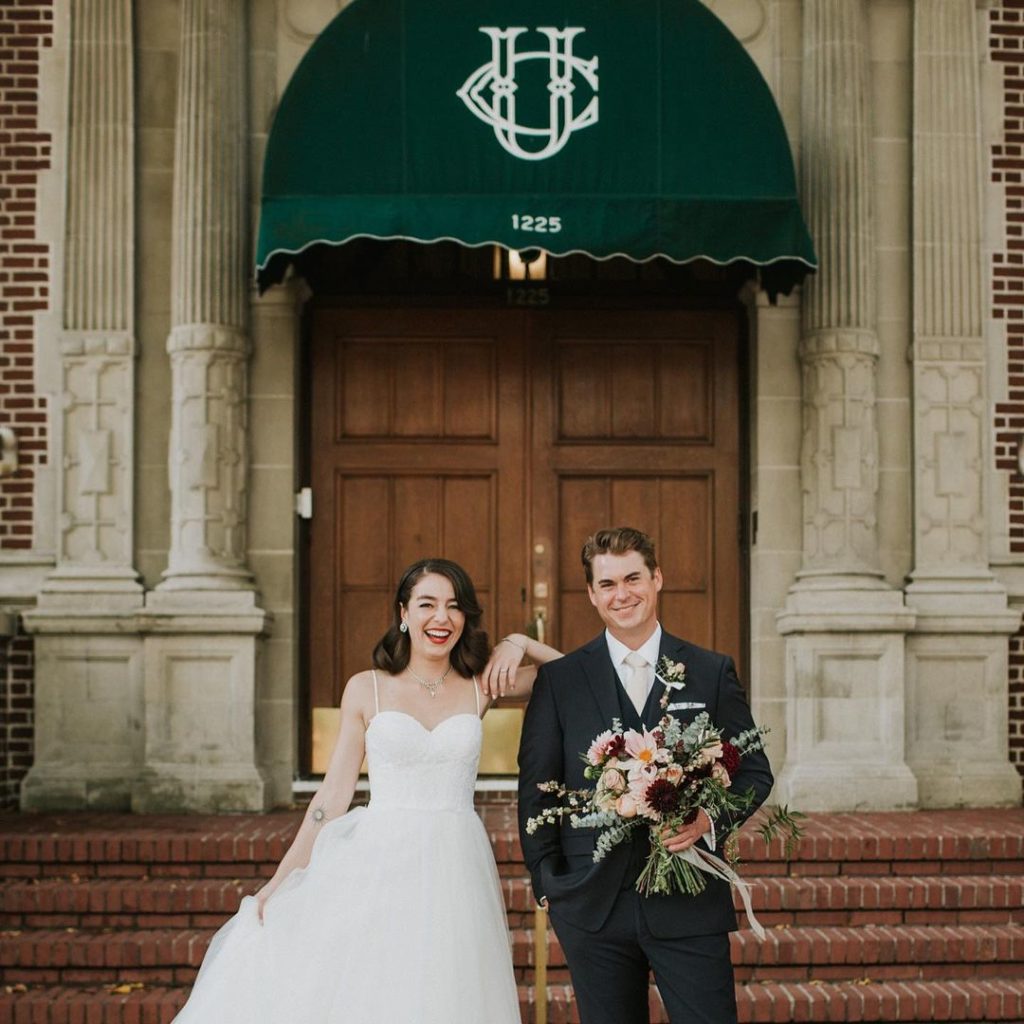 University Club of Portland
A Historic Gem Located in the Heart of Downtown Portland With its breathtaking architecture and Portland charm, the University Club of Portland becomes a grand stage for weddings and celebrations. The Club is the perfect destination to serve all of your needs, from wedding showers, intimate gatherings to rehearsal, ceremony, majestic reception and elegant accommodations.
Let our history become your story, infusing every moment of your event with the style and splendor of a grander era. The Club has been hosting weddings & special occasions for over a century as well as generations of families and those looking for a magnificent setting have shared their special moments in this legendary location. The historic beauty and elegance of our 108-year-old clubhouse makes it the perfect venue for hosting your next event.
Contact Information
1225 Southwest 6th Avenue, Portland, OR 97204, USA