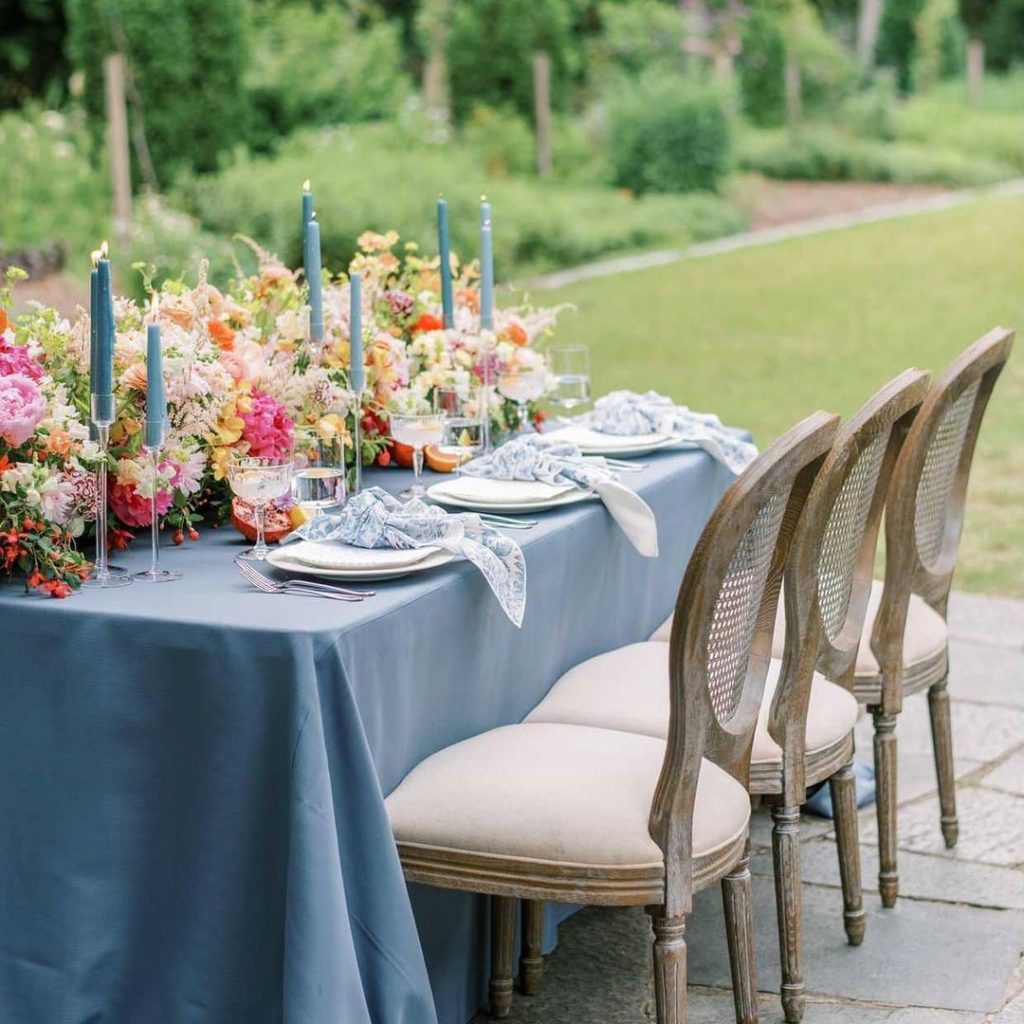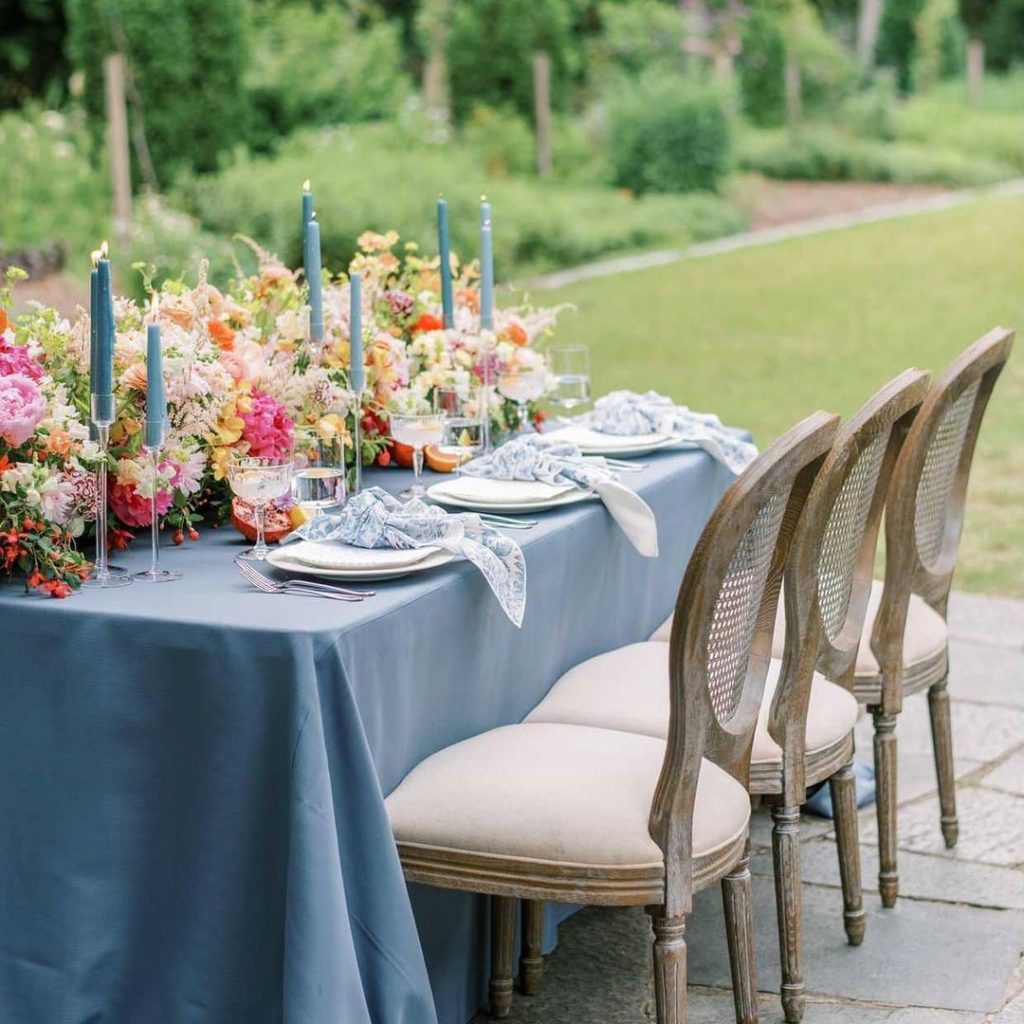 Pollyanna Richter Weddings
Pollyanna Richter Weddings is a full-service wedding planning, design and sustainable floral design specializing in luxurious weddings.
Our full-service unique management approach which includes planning, design and floral design is what separates us from everyone else. It allows us to perfectly tailor a dreamy cohesive wedding that is not only fun and beautiful, but also highly functional with impeccable planning.
We have a passion for perfection and are driven by the desire to create the finest weddings. By using our time-tested processes we'll bring your wedding vision to life as per your dreams.
Whether you're looking for an upscale or an intimate wedding in town or a lavish destination, we would be delighted to partner with you in this incredible journey.
Contact Information
44 Milton Avenue, Alpharetta, GA 30009, USA