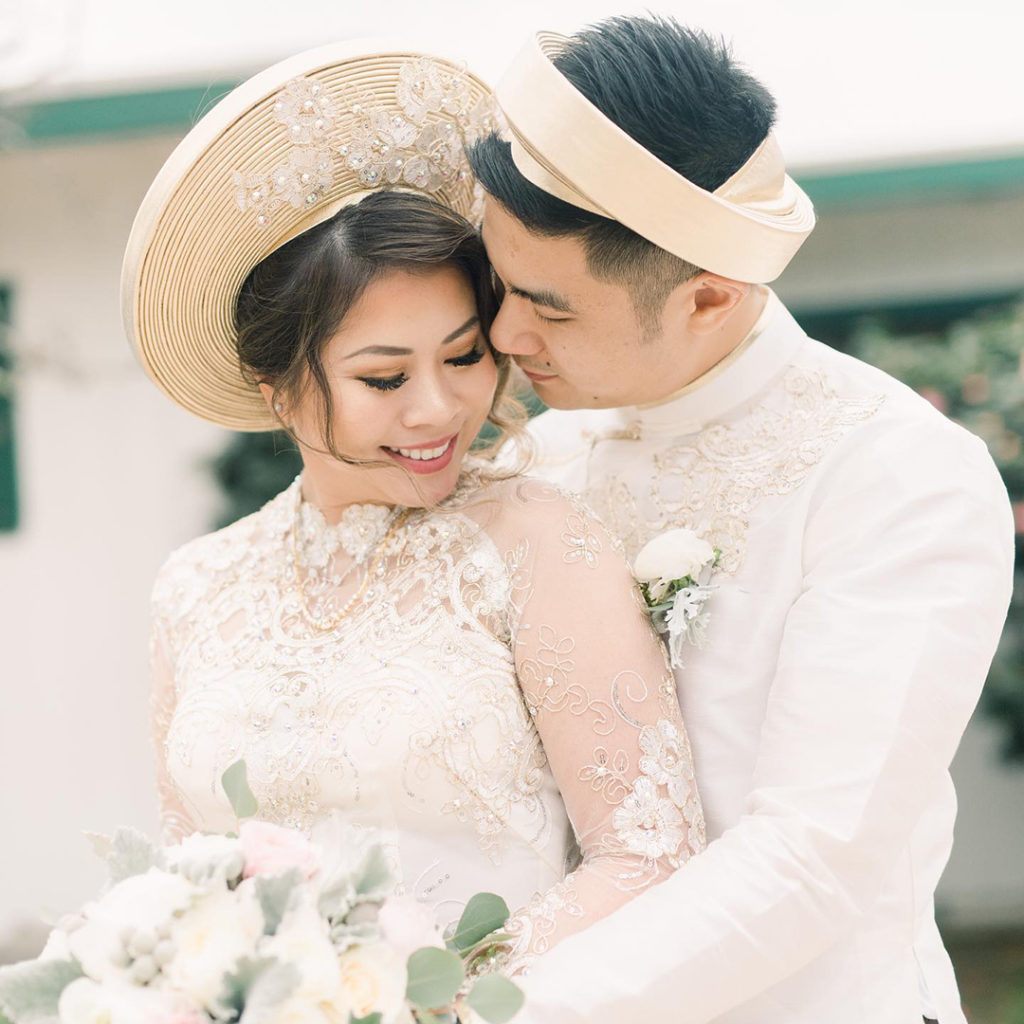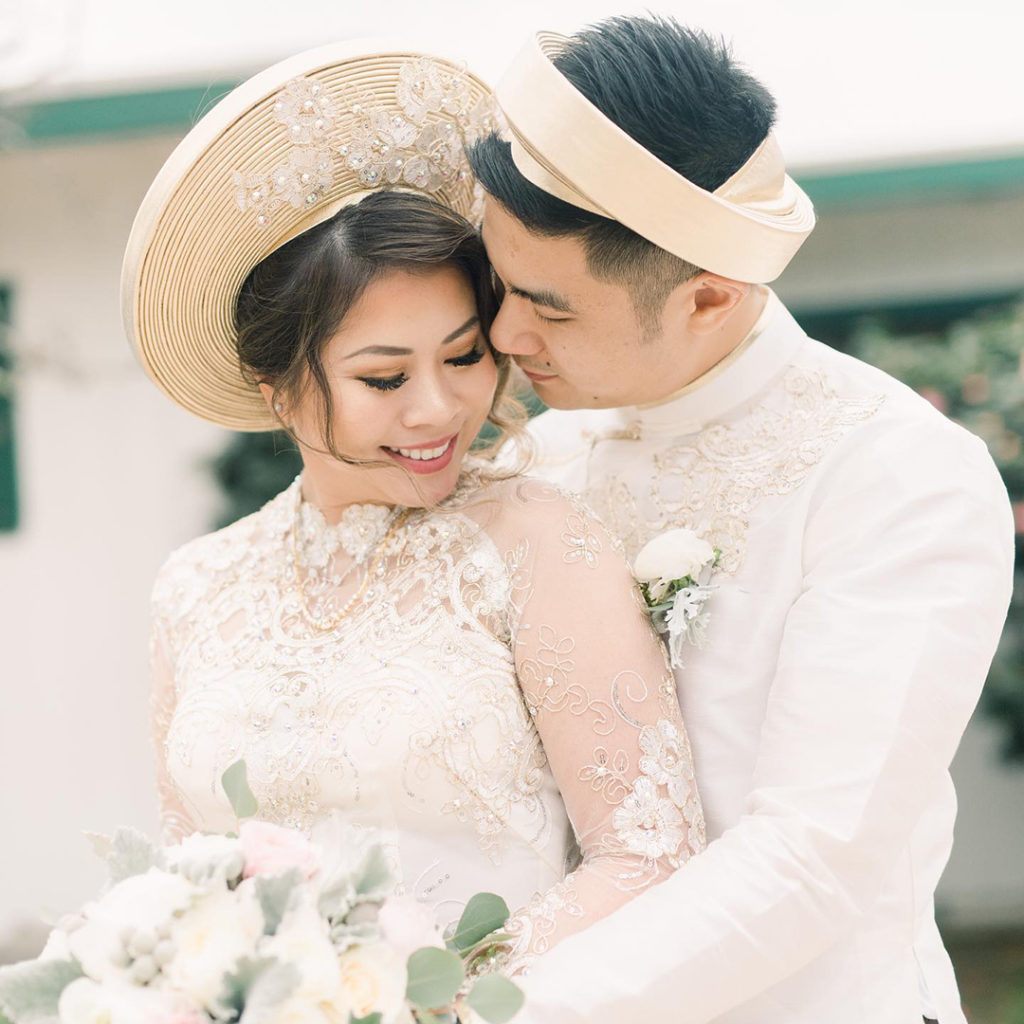 My Wedding Songbird
My Wedding Songbird originally started in 2010 as an event entertainment company providing live music for weddings. Many years later, we have established into a full service event planning company since 2016. Our power team consists of several talented coordinators as well as a powerful staff support team under the leadership of the principal planner.
Our services include: Wedding Planning (Full or Partial), Day of Coordination, Wedding Management, Event design, Chinese Tea Ceremony, Bilingual Mandarin and English Master of Ceremony, Bilingual Mandarin and English officiant, Bilingual Mandarin and English singer, and more. ​
Our mission is to take the stress off your shoulders and to turn your vision into reality. Our professional and friendly staffs are here to answer any question you may have. We understand the pressure and anxiety of putting together an event, that's why we know it's very important for us to always be on top of things and quick to respond.