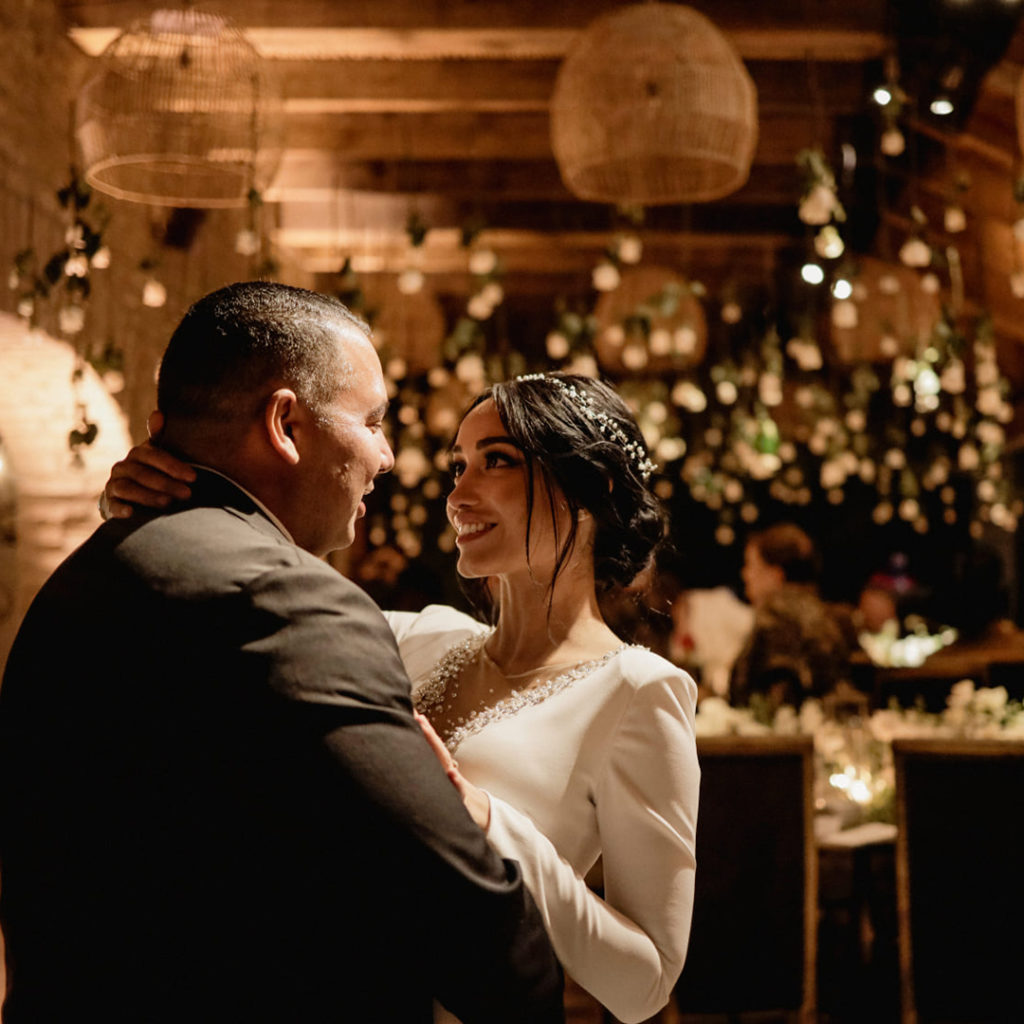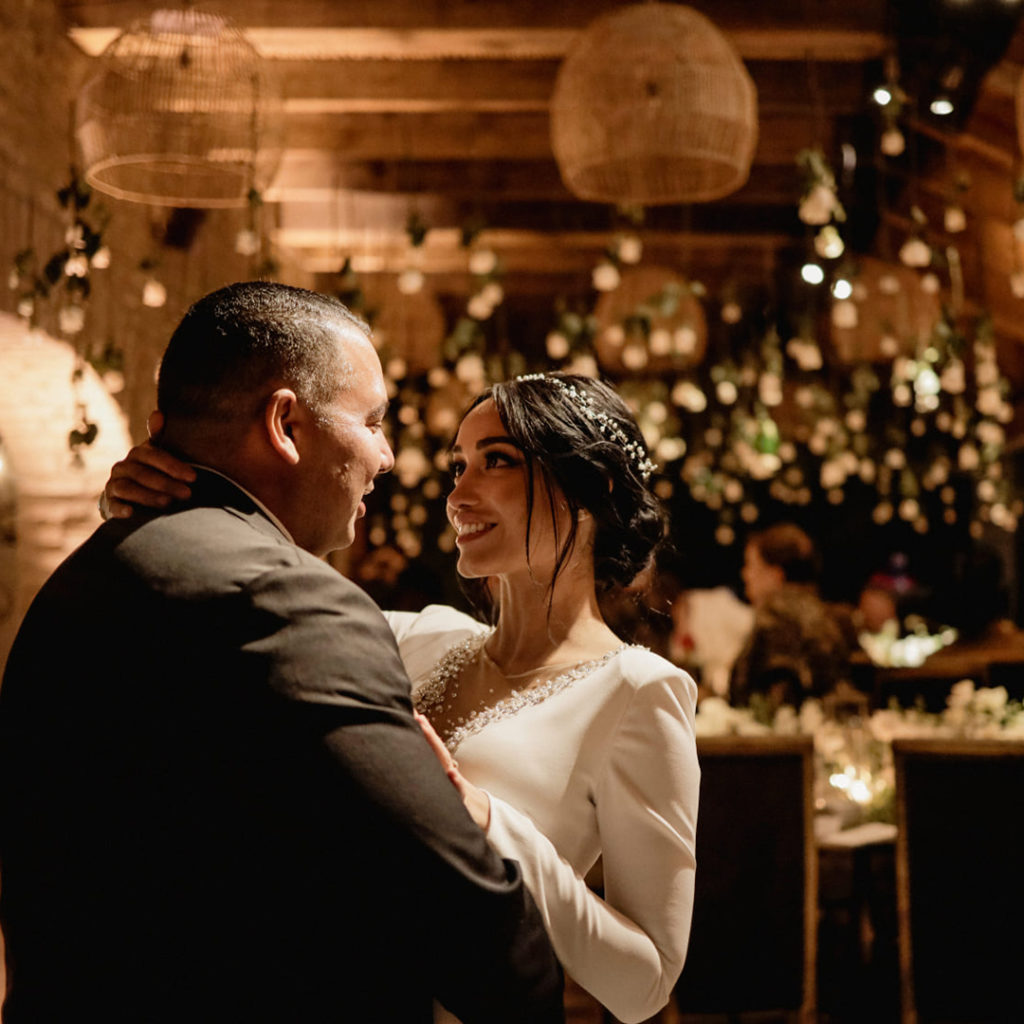 Lucero Alvarez Wedding & Event Design
Founder Lucero Alvarez started her business after the experience of organizing her own wedding. And from that moment, she was delighted with the idea of collaborating with couples in one of the most important events of their lives. Lucero insists on taking care of even the smallest details, and she understands the importance of each one to the whole. Through her years of experience, Lucero understands each of her couples deeply, and planning events makes her truly happy. She loves, most of all, seeing the sparkle in a bride's eye when she arrives at the venue to see her expectations have been exceeded. Lucero believes there are no limits when there is passion and love for what is done.
Lucero has a degree in International Trade from ITESEM, an MBA specializing in logistics, and is a registered wedding planning with Association of Bridal Consultants, as well as the international certification as Wedding & Event Planner by the INIBEP. She also holds a certification as a destination wedding specialist, endorsed by the Ministry of Tourism.
Contact Information
Senda de La Inspiración no.17, Milenio III, 76060 Santiago de Querétaro, Qro., Mexico