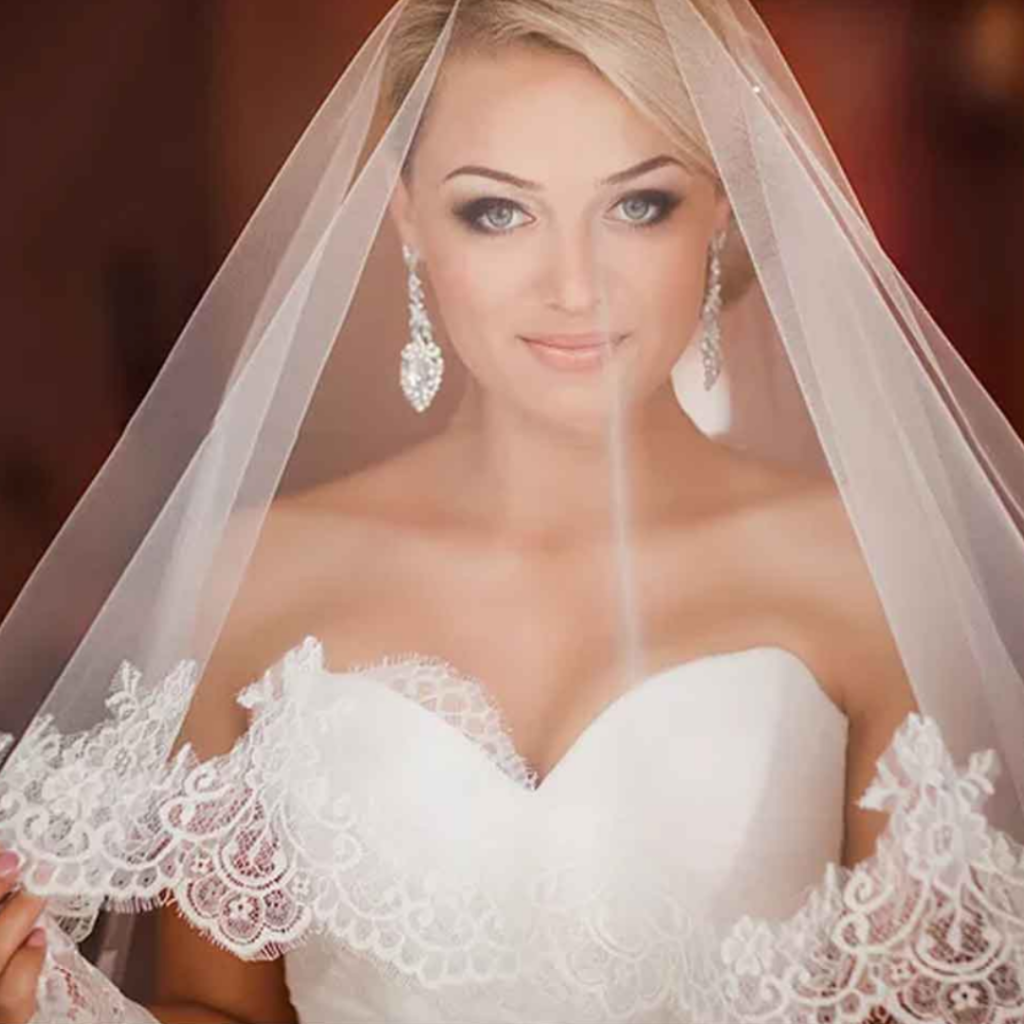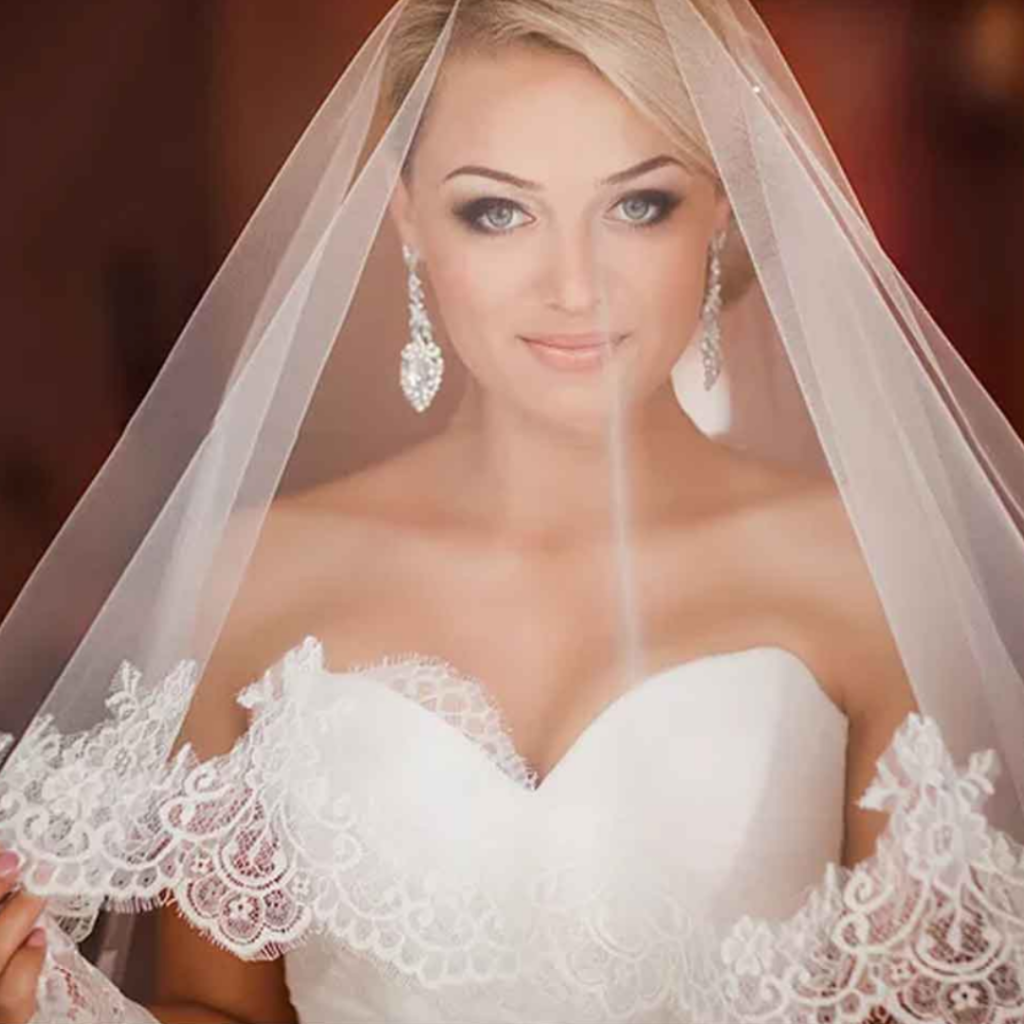 Fiancée Bridal Boutique
Fiancée Bridal Boutique is one of the most unique and affordable wedding dress boutiques in all of Houston and surrounding area. We carry an ever-changing curated inventory of stunning new designer bridal gown options in varying styles, fabrics and silhouettes.
Our bridal gowns range in price with "bridal" sizes from 2-20. As well as being an "off the rack" bridal boutique, which means you get to take your gown home the same day, we have recently added a beautiful selection of gowns that are made to order. We strive to create an atmosphere that focuses on making your "Yes!" moment special, affordable and memorable.
Contact Information
200 Main St, Spring, TX, USA