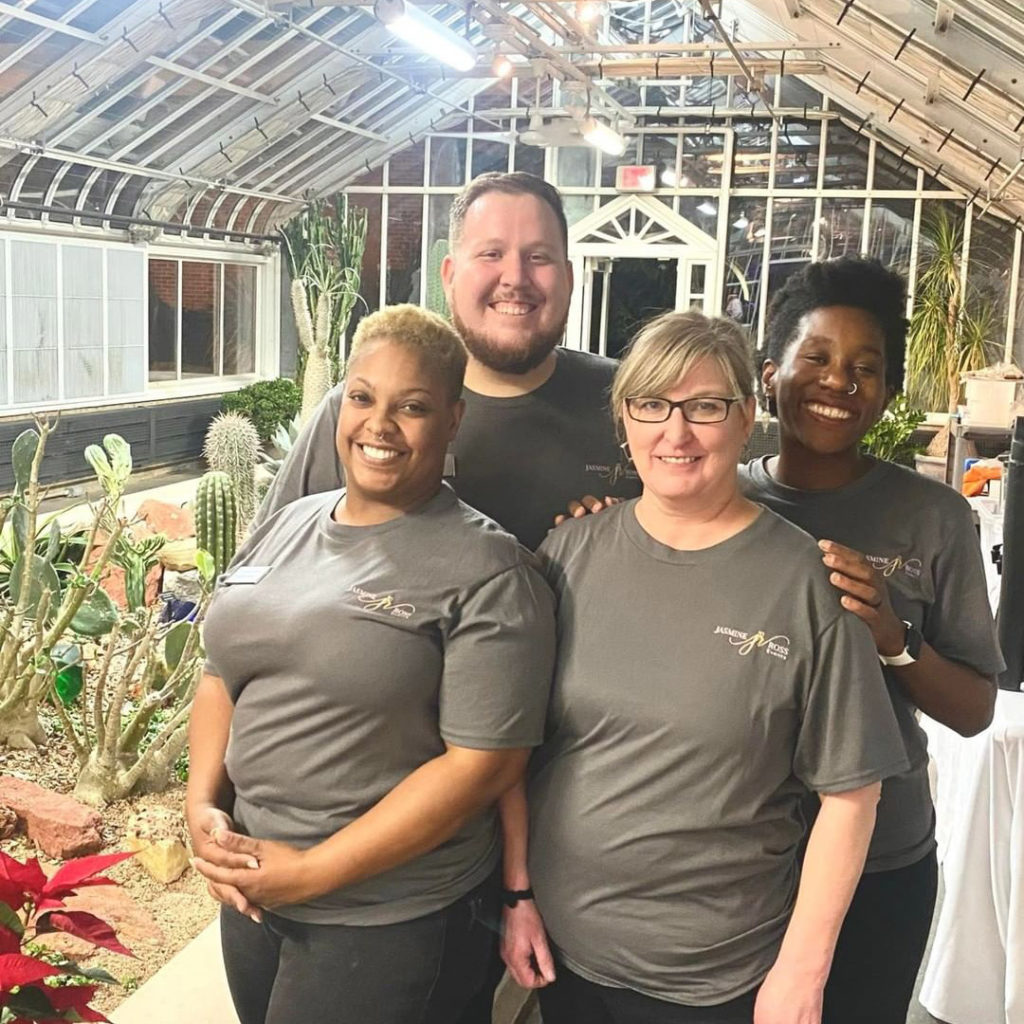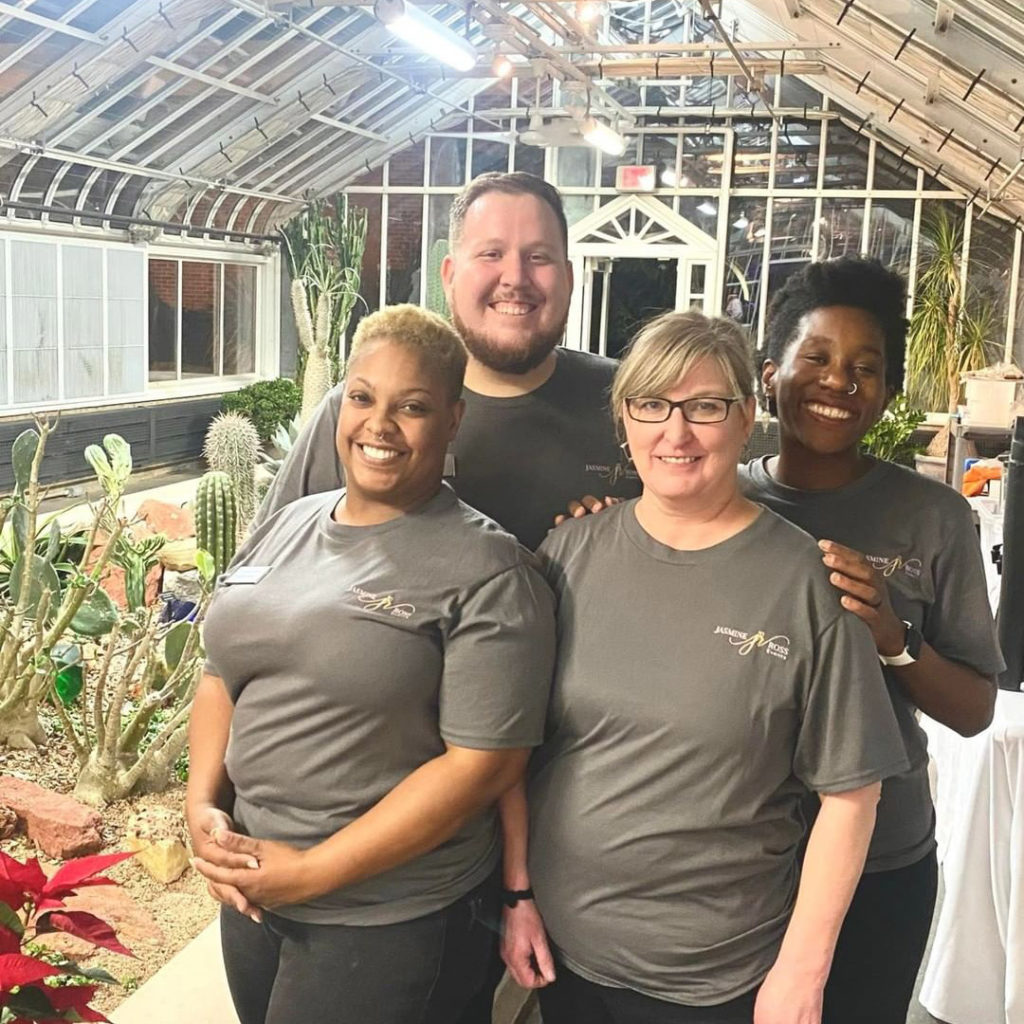 Jasmine Ross Events
Jasmine grew up in Moore, Oklahoma. She became the proud owner of Jasmine Ross Events in 2019. Jasmine Ross Events was designed to coordinate and manage the vision you created, to alleviate stress, and provide resources so that you can truly savor your precious day. In and out of her professional life, she is always finding herself in the middle of planning fun and memorable events for the people around her. She specializes in personalizing diverse events for each client and handling stressful event situations with grace.
Jasmine has years of experience in the event planning industry. During that time, she has grown many strong relationships and friendships with so many wonderful vendors, and it has truly been her pleasure to work side-by-side with couples and their families during their most memorable occasions.
Jasmine Ross Events promises to bring cutting-edge creativity, personalized care, unblemished attention to detail, reliable referrals, and unparalleled commitment to you and your event. Jasmine's goal is straight forward, to assist you in achieving a successful event that is a true reflection of you.