If you are on Instagram, you must have noticed that some pictures uploaded by some of your friends while on vacation look so professional they could be bought by travel companies. The photos highlight great mastery of the art of photography and this is something that you might want to become a pro at too. When you travel, whether on your honeymoon or your vacation, you also want to save memories and nothing does it better than having photos and videos of the different scenes you encounter.
Summit Shah is a travel enthusiast who has also shown interest in photography and through the number of times he has traveled across the world, he has taken the time to do some research about enhancing his skills in travel photography. To help you take great photos when you travel, here are five key points he highlights that you should note to become a perfect photographer.
Tips For Taking Great Photos When You Travel
The human brain is always looking for patterns and when this is factored in during photography, it becomes easy to produce high-quality photos. Composition includes considering symmetry, shapes, and the use of interesting figures in your photos. Understanding patterns is the solution to producing highly impressive travel photos. These rules will help you master the art of utilizing pattern s in your photography.
1. The rule of thirds
The rule of thirds is one of the most important tricks in photography that will help you produce high-quality photos when you travel. Basically, in the rule of thirds, you are advised to break the image into three equal parts and once you do this you should make sure to place vital compositional elements within those thirds. You could turn on gridlines on your camera to get assistance doing this, but basically what you need to do is ensure you place the subjects at the points where the lines intersect as this will draw the attention of the viewer more naturally because it is here where the focus is first directed.
2. Leading lines
Another factor you should understand is ensuring you make it easy for the viewer to understand the subject and focus of the image. To achieve this, you could use leading lines, which is using natural geography and other features that the eye can see in the first instance before leading to the subject. One excellent option is using roads or a railway line, or any other pattern that forms lines.
This comes in handy when you want to do big landscape photos. It could be applied while hiking, walking across streets, or at any place where you can find a straight patter leading into a distance. This is one of the best ways to express your love of travel and appeal to the theme of your tour.
3. Framing
Framing is a compositional technique that involves hanging a picture in a frame. It is more about applying what is near you to perfectly frame the subject and illustrate to the viewer the message in the shot as well as draw their attention into the scene. Look around for cues that help you to identify good frames like trees, vegetation, and windows or doors.
You could even place the subject between two other objects as long as you do it in a manner that does not lose the subject to overemphasis introduced by the framing objects. Just experiment to find out how you could position the photo to achieve the effect in a more precise manner.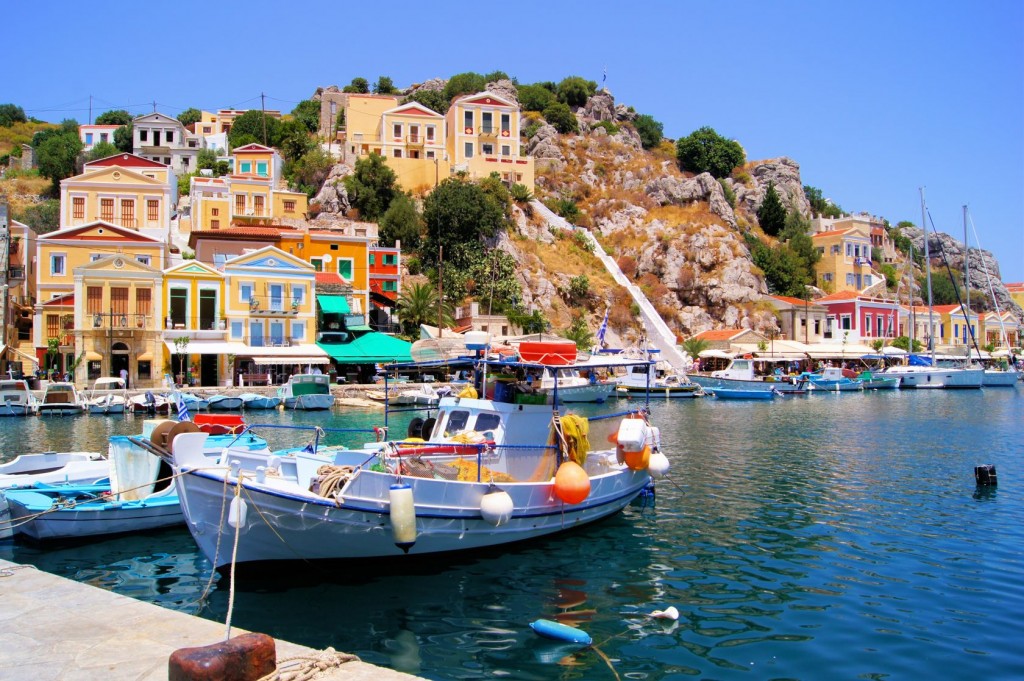 4. Storytelling
While taking a picture, you are actually preserving a story and the way you do it affects how the viewer will decode it. Look at the background to decide if it helps in passing the message you have in mind while doing the photo. You need to ask yourself what you will think about after looking at the image later. So, your composition must include the most interesting features of the journey that you think are worth preserving.
This could be people or even events and places, so to package the message well, ensure the background helps to communicate the message you are relaying in a precise manner. Do a shot that will inspire you later to want to go back for more. This might look challenging, but with practice, you will appreciate the art of doing it.
5. Focal points
One of the ways you could ensure people focus on that part of the photo you want them to look is by utilizing focus as a technique. In this technique, you blur the rest of the mage while leaving the subject to focus. A good example is during a wedding or while photographing in the wild and you are only interested in one subject; in this case you will have to lay more emphasis to the said subject while blurring out the rest of the environment.
By following these tips, you will have memorable, high-quality photos.
Finance your honeymoon trip with a Honeyfund honeymoon registry.
Bio: Summit Shah is an allergy doctor based in Columbus, Ohio whose avocation is taking high-quality travel photos. You can see his work on his website.